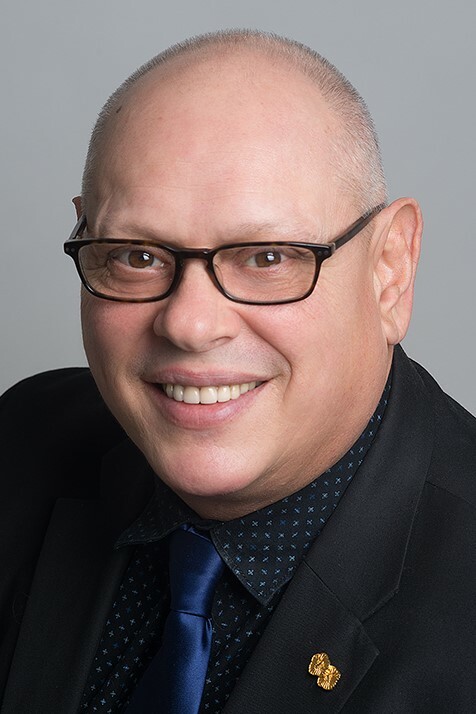 Michael Ofstad
Whether you're seeking peace, the beautiful outdoors, or want to surround yourself with kind-hearted people, our island community truly does have it all. I have been visiting the Camano Island/Stanwood area my entire life and now live here full-time. For me and my family, Camano represents a separation from the hectic world of the mainland (or city) life; it brings an appreciation of a more basic life of leisure and appreciation of the Earth. Living and working in Stanwood/Camano Island is extremely rewarding.
I love being a real estate agent and get great enjoyment in helping my clients make choices that will move them forward with their life plans. With home ownership, at times, comes fear and anxiety. My ability to connect with my clients on a personal level, finding that common ground through empathy and honesty, enables us to communicate more freely about their home wants and desires. Clients trust that I have their best interest at heart, always, and as a result, we're able to work together in a way that is efficient and smooth.
When I'm not helping clients, I enjoy spending time with my wonderful family, writing and playing music with my band, practicing Taekwondo (I hold a 3rd degree black belt), being out on the water crabbing or boating, or helping in my community.
Currently, my real estate niche is residential, vacant land, investment properties, and first-time home buyers. If you require an agent and want to work with someone who is effective, honest, patient, helpful, and knowledgeable of the local market, please reach out to me. I'd love to help you!