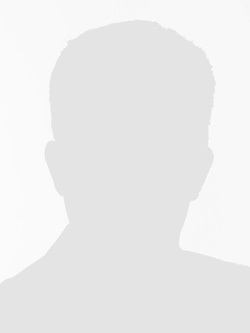 Lynn Listens
Finding what the buyer wants is primary. She works hard to fill their wish list.
Flexibilty
Homes, condominiums, horse or dog property, land. She does her research and goes where your needs are.
Negotiator
Price is only one important factor. Terms and conditions are equally important as they may heavily alter your bottom line.
Personal Service
Lynn works one-on-one with you, keeping you informed & involved.