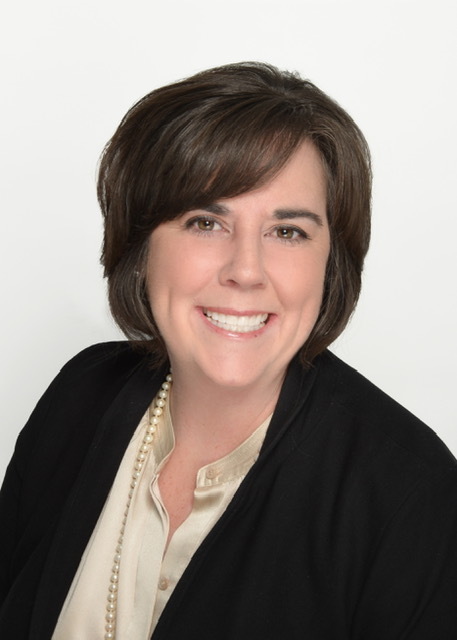 GOALS
Whether you are buying or selling real estate, my goals are to provide you with exceptional service and make your real estate experience enjoyable so you become a lifelong client.
MY BACKGROUND
I Graduated from Marysville Pilchuck High School in 1989 and went to Washington State University where I studied Business Management. I am an alumni of the Alpha Chi Omega sorority. After college I returned back to the Marysville area and worked for Bank of America before entering my real estate career in 2000. Extensive knowledge of the real estate market and key negotiating skills have made my career in real estate a successful one. I truely enjoy what I do, and I believe that it is reflected in every aspect of my service.
Plats and Projects
My clients needs are a top priority with me and I pride myself on making long lasting relationships.
In my 23 years in Real Estate I have sold hundreds of homes. In 2003, I listed a Senior Housing Development of 24 homes in Marysville and successfully sold the plat out in one years time. In 2004, I joined the Village Commons Team to represent an upscale condominium project in the Stanwood Village with 54 residential units and 16,000 sf of commercial space and it too was a great success. I have consistantly been one of the top producers in the Stanwood Camano area and have enjoyed helping people make their dream a reality from quaint cabins to luxurious waterfront estates.  I just finished serving as the past President for the Snohomish County Camano Association of Realtors(R) and i'm currenlty serving as a board member of the Washington State Association of Realtors.(R)
Hobbies and Interests
Other passions in my life include boating, golfing, fishing, hockey and just about every other sport out there! My family and I take advantage of the area where we live and enjoy the outdoors every chance we can!