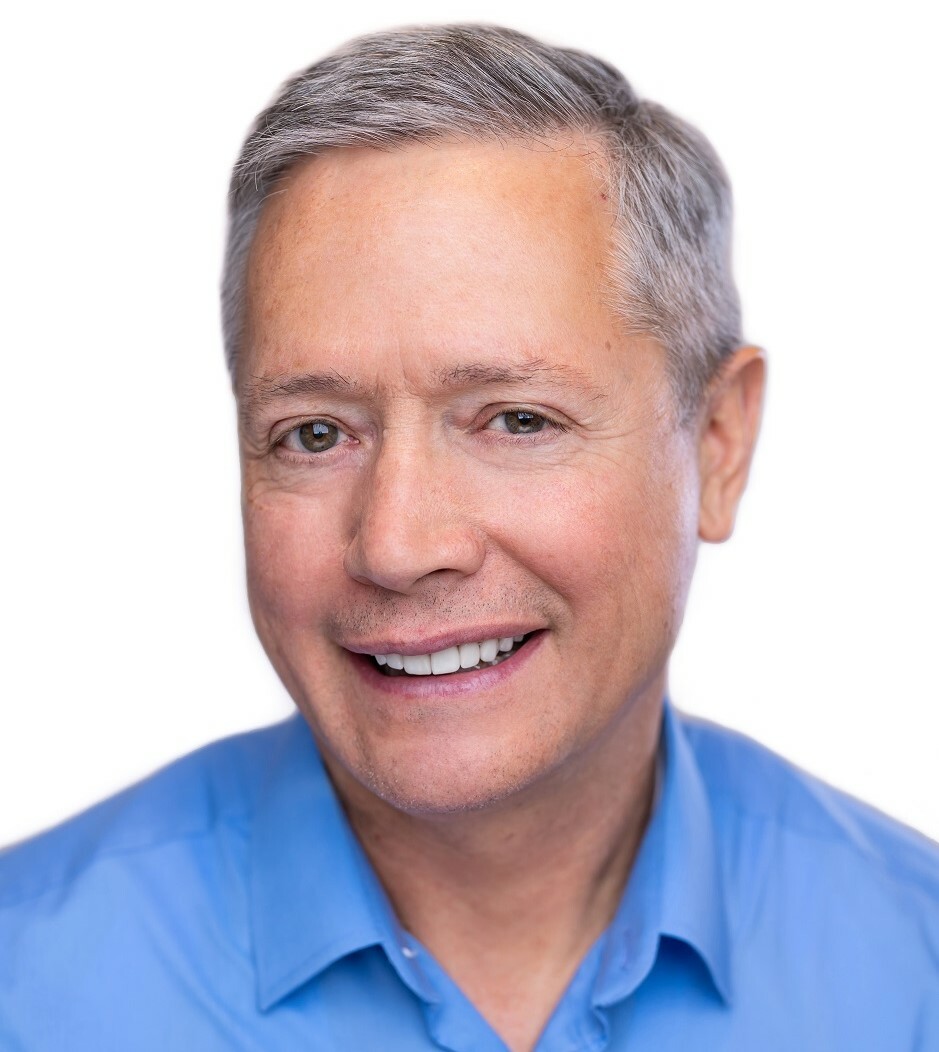 At your service...
In the realm of real estate, Chris Byler stands out not only for his unparalleled commitment to achieving top-tier results but also for his intricate understanding of the complexities within the Greater North King and South Snohomish real estate market. A specialist in Single Family Residential Properties, Chris's expansive expertise positions his clients at a distinct advantage, arming them with insights and strategies tailored to their unique objectives.
It's not just about the hard facts and figures for Chris. He recognizes that every transaction tells a personal story. Whether it's a family seeking a new beginning, an individual exploring an investment, or a seller moving on to a new chapter, Chris ensures that every nuance of his client's narrative is given the weight it deserves. He is methodical in his approach, deeply evaluating regional trends to ensure his clients are not only well-informed but also a step ahead.
Chris's dedication is evident in his relentless pursuit of representing his clients' best interests. Every transaction, big or small, is approached with the same vigor. For sellers, he crafts a marketing strategy, leveraging high-quality materials that spotlight the unique attributes of each property. The results speak for themselves, as sellers often commend Chris on his ability to prepare and present their homes in a manner that captivates potential buyers.
On the flip side, Chris's approach with buyers is marked by patience and precision. He seeks to truly understand their aspirations, both in terms of budget and lifestyle. By doing so, he ensures a targeted search, wherein every property viewed holds genuine potential. Every angle is considered, every possibility explored.
However, what truly sets Chris apart is his unwavering commitment to transparency and communication. Clients are consistently in the loop, updated about every pivotal point in their real estate journey. And when roadblocks arise, as they sometimes do, Chris showcases his adeptness at innovative problem-solving, always striving for terms that best favor his clients.