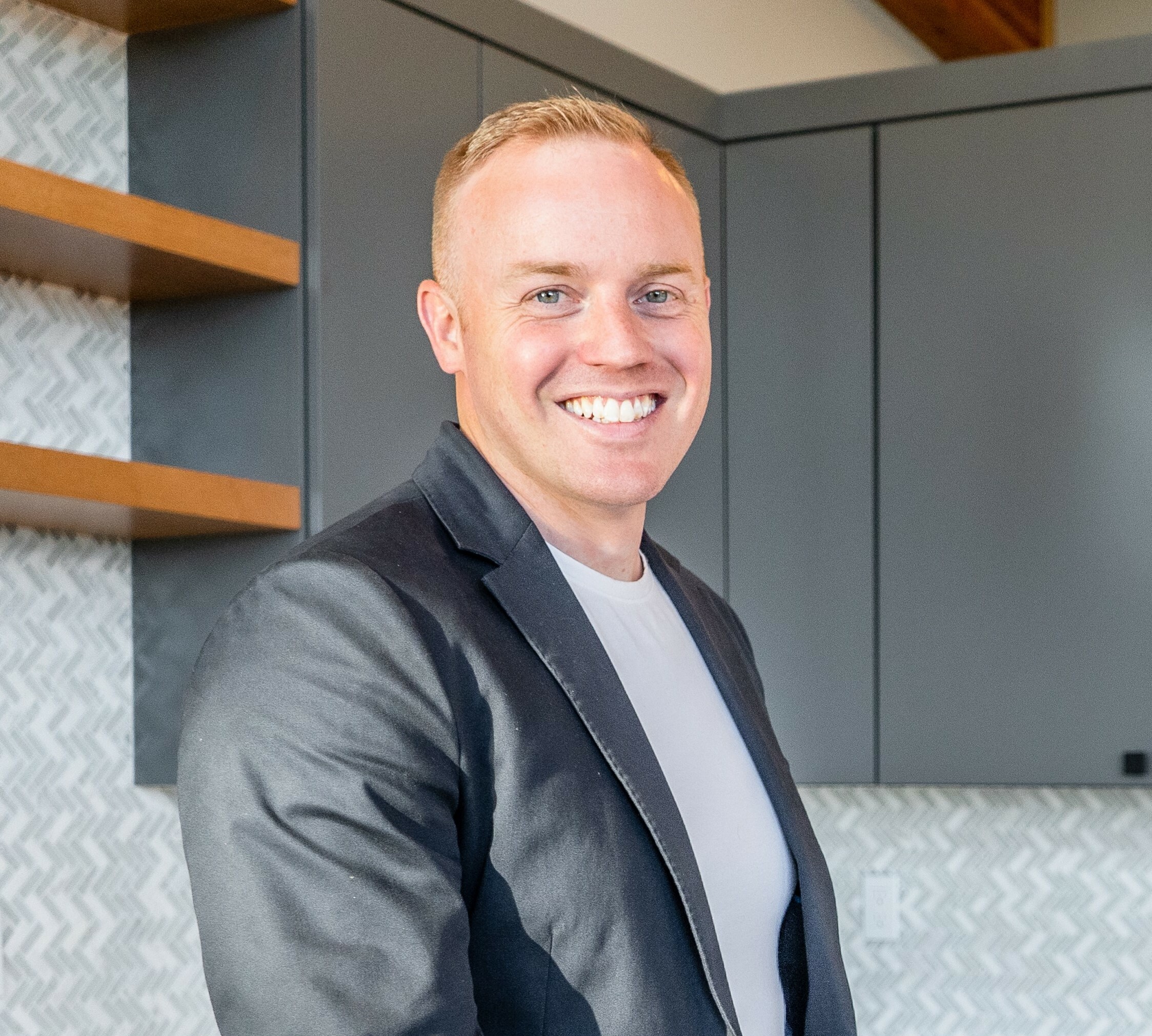 I grew up living in Mt. Vernon with my parents, but many of my childhood memories involve visiting my grandparents who have been Camano Island residents for more than 50 years. My senior year in high school, my dad's job relocated us to Alaska, where I graduated; the following year I moved again, but this time without immediate access to the ocean like I've had my entire life. I graduated from Harding University in Arkansas with my Bachelor of Science degree in Sports Medicine, but eventually found my way back to the beautiful Pacific Northwest, near my family, and where my heart has always been. My wife and I just purchased our first home on Camano Island where we're looking forward to making a home together in this incredible community for many years.
WHY REAL ESTATE?
Throughout my professional career, customer service has been at the forefront of every position held. I enjoy using my skills and knowledge to help others solve their problems; helping others achieve their "why" is my purpose.

But, WHY real estate?

My goal as your realtor is to help you achieve your personal home ownership goals in a manner that leaves you feeling confident, fulfilled, but mostly, just happy. A home purchase, for many, will be the single largest financial investment they will participate in and, because of that, it is so much more than just a transaction to me.

I look forward to putting my passion for real estate, customer service, and our beautiful island community to work for you. Share your dreams and aspirations with me and let's work together to make them a reality!