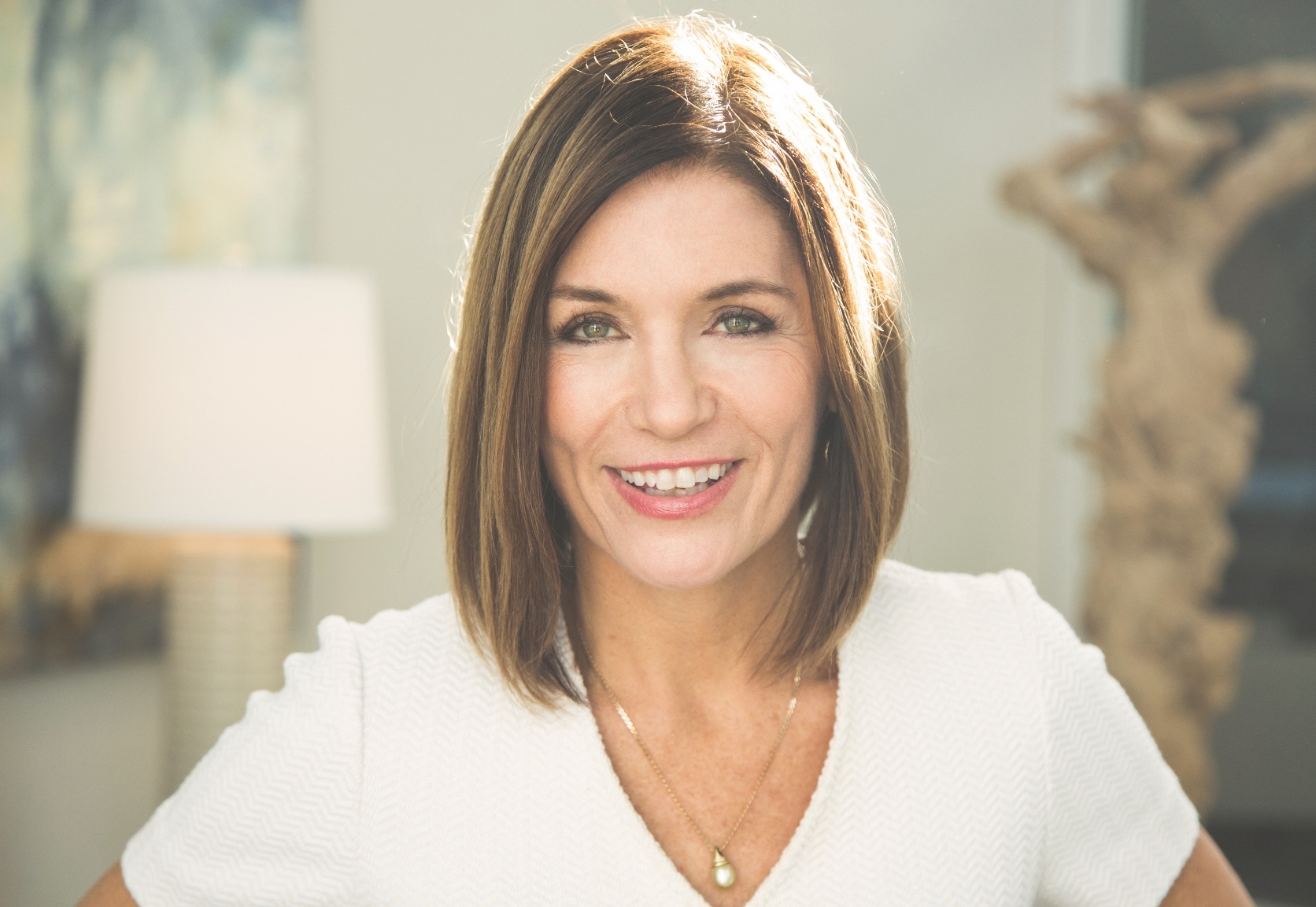 Anna Riley | West Bellevue Partners
Anna Riley is a recognized expert on luxury real estate, waterfront and estate properties locally and nationally. She is one of the highest producing and most trusted residential agents in Washington State, with more than 21 years of experience successfully representing buyers and sellers. As an experienced broker who has sold more than $2 billion dollars in sales volume, she has proven skills and a track record as a keen negotiator, mentor, marketing expert and respected colleague in the brokerage community.
Anna is a Managing Broker and Premier Properties Director with Windermere Real Estate, the leader in residential real estate in the Seattle and Bellevue areas. Tap into the power of this award-winning collaboration and experience the "gold standard" of exceptional customer service and local expertise with global exposure.
She has successfully listed and acquired landmark properties from first time home purchases to $38 million dollar iconic waterfront estates. Anna's incredible work ethic, in depth market expertise, integrity, sheer enthusiasm and passion for her clients is an unstoppable force leading to exceptional results for YOU. At the negotiating table, her quick and dynamic thinking leads to winning results for her clients. Her passion for creative marketing delivers strategic, progressive and innovative campaigns intuitively right for each property. Anna and her listings have been featured on NBC's Open House, Evening Magazine and internationally on Behind The Gate. While her marketing reach is international, Anna believes in her core that nothing is more local then helping her valued clients find home.
Deeply connected to her community, Anna and her family have loved living in West Bellevue for over 33 years. She enjoys sharing with and guiding her clients using her extensive, nuanced and unique community knowledge. Having the right partner and advocate in one of the largest financial transactions of your life is a valuable advantage. Trusted insights, powerful connections, discreet service and an individually tailored experience will deliver the stellar results you desire.
West Bellevue Partners
West Bellevue Partners is a trusted, top producing real estate partnership lead by Anna Riley and Denise Niles. They are your full-service partner in buying and selling real estate on the Eastside and Seattle areas. A combined 29 years of experience as one of the highest performing teams, paired with 35 years of living in West Bellevue, offers you signature results-based luxury service. Whether it is as a primary or investment residence, they are uniquely qualified and excited to help you achieve your real estate success. Their relationships with their clients go far beyond any transaction of buying or selling your home. They provide valuable, expertly curated resources designed to maximize your lifestyle. Partnering with Windermere Real Estate, they are your local powerhouse with global reach.