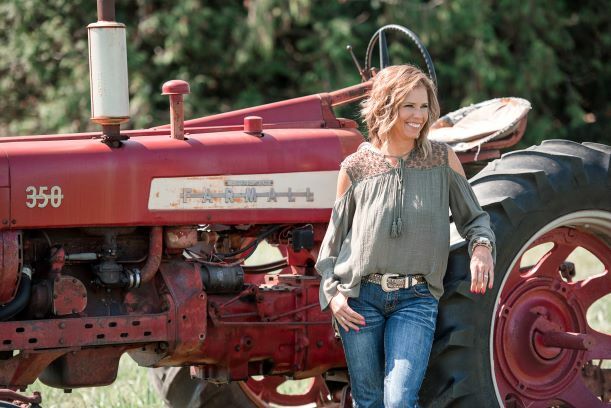 SELLING RESIDENTIAL & EQUESTRIAN PROPERTIES
Since 2003, I've had the exceptionally good fortune to sell homes, hobby farms and equestrian properties in this area of the Pacific Northwest. My focus is your best interest and providing peace of mind that all details are being handled in a professional, efficient manner with clear communication throughout the process. 
FOUNDATION
My real estate background began early on observing and helping my mom who's been a Realtor for more than 45 years. From 2001-2003 I was an assistant to a successful Realtor team in Whatcom County where I coordinated advertising, listings, pending sales and client communications and in June of 2003, I stepped out on my own. 
When you make the decision to sell your home, the goal is to get the best price and the most favorable terms in a timeframe that meets your needs. If you're buying a home, finding the right house in the perfect neighborhood, and at a cost that is within your budget, is no small task. That's why many sellers and buyers choose to work with a full-service, licensed real estate professional, like myself. From effective pricing and marketing to making sure the closing process runs smoothly, I will provide expert representation and support every step of the way. Accordingly, when you're buying a home, I will provide you with detailed information about properties for sale or ones coming on the market, and can make appointments to see any home that you're interested in. Whether your buying, selling or both, I will give you peace-of-mind that all of the details are being handled!
LIVING IN WHATCOM COUNTY
I grew up in Snohomish Washington and graduated from Central Washington University with a Bachelors degree in Communication and Advertising. In 1999 I moved to Lynden and along with my husband Joel and two children, we call this area home.
Whatcom County is one of the best places to live because of all the natural amenities that surround us! In our back yard is Mt. Baker and just over the border to the North is Whistler and Sun Peaks. Boating in and around the San Juan Islands, walking the beach at Birch Bay and Semiahmoo, visiting various city parks or dining out from Lynden to Bellingham - this part of the Pacific NW truly offers a beautiful northwest lifestyle.
ABOUT ME
Beyond real estate, I love spending time at home on our farm with my husband, daughter, and son. I'm active in church, my kid's school, our local horse community and I serve on several boards. I've been immersed with horses my entire life, I started out showing 4H then progressed to zone and finally the quarter horse circuit. After getting married, my husband purchased my first reining horse which I competed on for 9 years. Now, I accompany my daughter to her horse events and ride in our local ranch sorting events.
I've served in various positions over the years in our community. I was on the Friends of Lynden Christian Board (LC) for three years, serving as vice president and then president. For five auctions I was involved with leading up the decor on the LC auction committee. For 7 years I was in charge of the show committee for the Northwest Reining Association. I'm currently the secretary of the Fair Foundation Board, I serve on the NW Fair Board and I'm Chair of our local Tough Enough to Wear Pink committee where 100% of the money we raise goes directly towards local cancer patients at PeaceHealth Cancer Center in Bellingham. 
This same passion I have for my community is the same passion I have for my family and my clients. When you work with me, I will represent your needs through skilled negotiations and effective communication providing you with expert representation every step of the way. I look forward to meeting you and helping you any way I can. Talk to you soon!