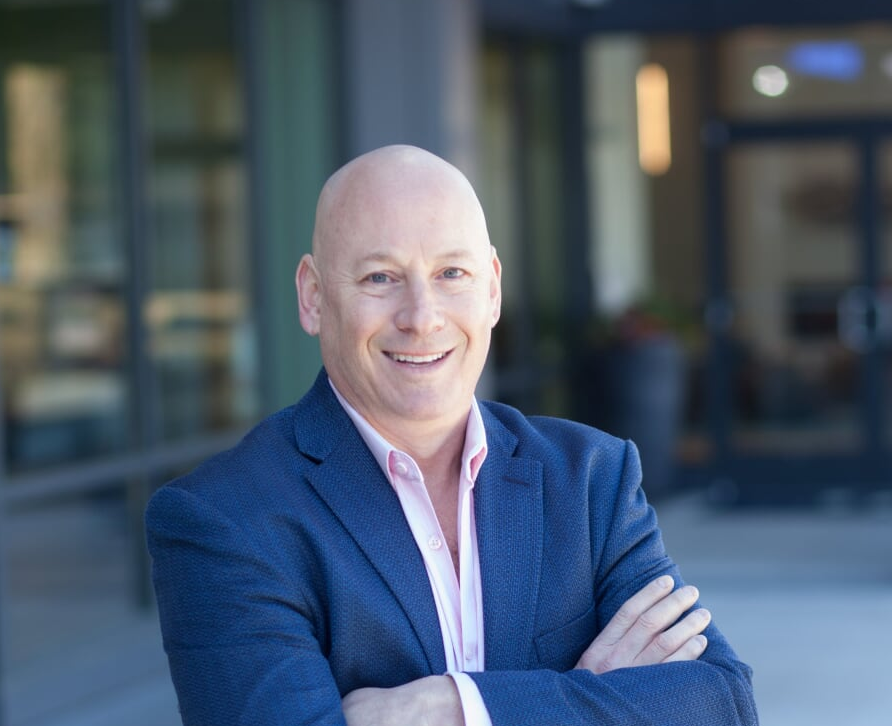 Realtor, Broker
Tom is professionally trained and certified in real estate sales, and his background as an award-winning builder and remodeling contractor combined with his experience buying and selling homes gives him an edge up as a Realtor. With 30 years experience in local home building and home renovation, Tom has got a solid knowledge of all Seattle neighborhoods and home styles. His in-depth familiarity with building structure and renovations allows him to spot all of the details that an untrained eye might overlook, and is a valuable asset for both buyers and sellers. Having brought up a family in Seattle, Tom personally knows all of the Puget Sound area schools, transportation systems, employment growth, and safety of every neighborhood.

Tom is exceptionally well respected in Seattle not only for his fantastic track record, but also for his reputation as an authentic, hard working Realtor who goes above and beyond to ensure his clients' happiness.

Please give Tom a call anytime without obligation. You can choose him with complete confidence as your Realtor. He is ready to sell your home today!
Accreditations
Accredited Buyer's Representative (ABR)
Certified Negotiation Expert (CNE)
Green Property Adviser (GPA)
Certified Green Professional (CGP)
REALTOR, National Association of Realtors (NAR) 
Seniors Real Estate Specialist (SRES)
Client Services
Matching you with your perfect new home.
Selling your residence.
Expertise in marketing and showcasing homes for sale.
Providing advice on bringing your home to its full potential and value, whether you are selling it or have recently purchased it.
Attributes and Experience
Carefully listens to ensure your housing needs are met perfectly.
Pursues all possible avenues in order to ensure you find the perfect home.
Represents the home you are selling in order to ensure you receive the best offer.
Negotiates honestly and assertively in order to assure that you receive exactly what you want from your real estate transaction.