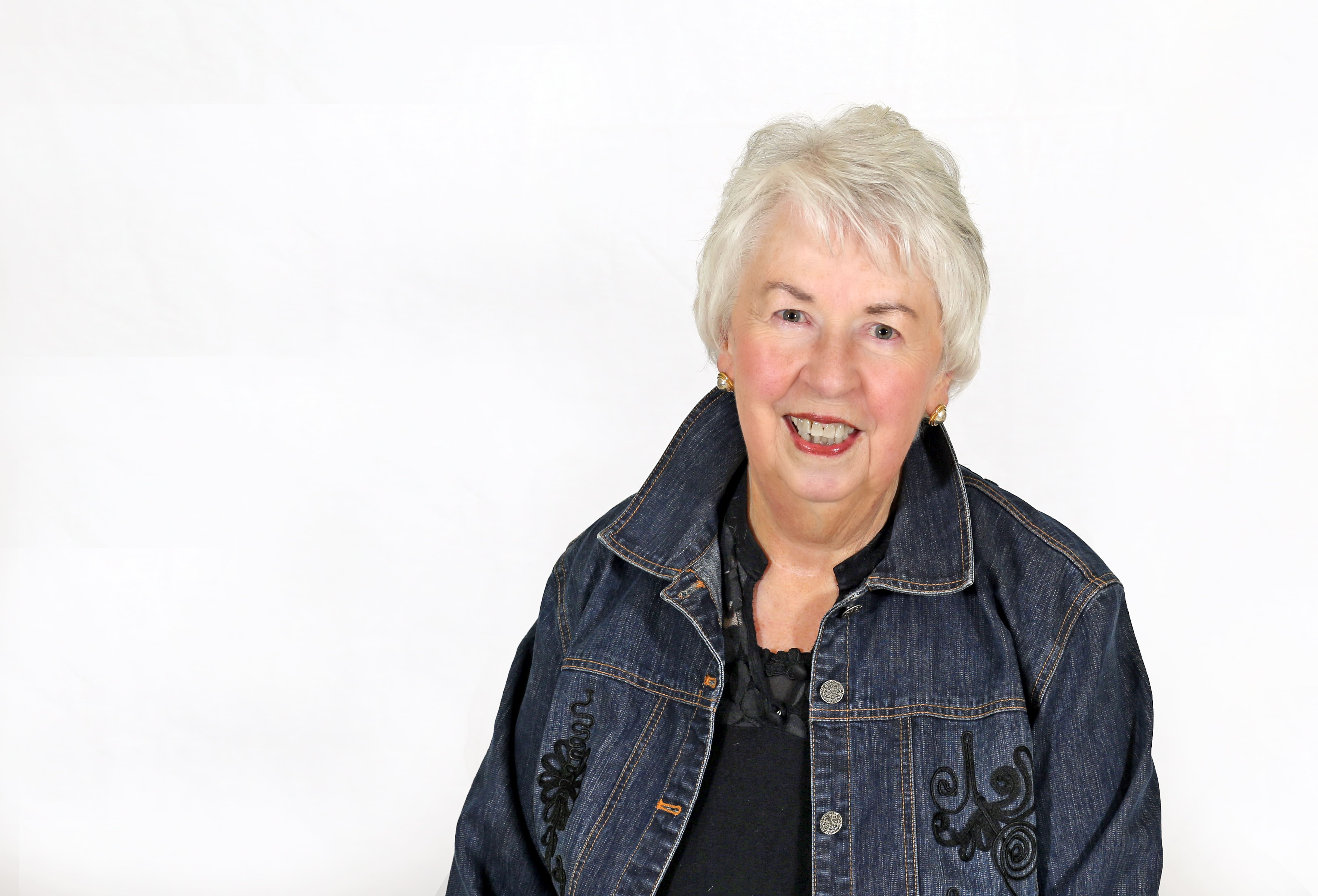 Camano Island and Stanwood
Camano Island is known for its scenic beauty with stunning views of the mountains and water. It is a popular destination for nature lovers, artists and those seeking tranquility. Several parks, beaches, and trails offer boating, fishing, exploration, and birdwatching.
Stanwood is a small city connected to Camano Island by a bridge. It has a charming downtown area with shops, restaurants, and art galleries. The city hosts several events and festivals yearly and is in the process of building a waterfront park along the Stillaguamish River. Both communities are within 1 hour of Seattle and other regional attractions.
Skills that Help You
I understand that buying or selling a property is an emotional and financial decision. Building a strong relationship with my clients and truly listening to their needs is crucial as I guide them through every step of the process. Open, honest communication is key to making informed decisions.
As a seasoned real estate broker for over 20 years, I am known for my unparalleled professionalism and unwavering commitment to client satisfaction. I stay current on market fluctuations with a keen eye for detail and a strategic approach to determine a property's value. I am well versed in the latest contracts and legalities to ensure all transactions are executed smoothly. Earning your trust requires exceptional communication skills and personalized attention. Ensuring a stress-free journey for my clients is my goal.
Biography
Born in Seattle, I graduated from Occidental College and later received my Master's degree in Public Affairs/Administration. When working for the Boeing Company, I negotiated multi-million-dollar military contracts. Volunteering for the Stanwood YMCA and Camano Island library during fundraising campaigns brought outstanding results. Supporting the Stanwood/Camano Food Bank and church missions, especially one that hinders the trafficking of women and children has been especially rewarding. Connecting with family, petting every dog I see, strolling the beach or playing a round of golf adds balance to my busy lifestyle.