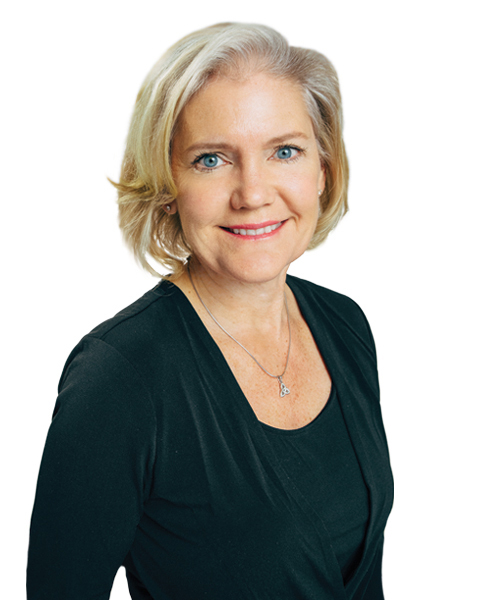 As a Realtor, I believe that what makes me great at what I do is my dedication to providing exceptional service to my clients. I am knowledgeable about the local real estate market and strive to stay up-to-date with the latest trends and developments. I understand that buying or selling a home can be a complex and emotional process, and I always put my clients' needs first. Listening to their unique needs, preferences, and goals is essential to me, as it allows me to tailor my approach and find the perfect property for them.
My excellent communication and negotiation skills enable me to effectively advocate for my clients and help them achieve their desired outcomes. I am committed to building trust with my clients, being transparent and honest throughout the entire process. I also understand the importance of being proactive and adaptable, as every situation is different and requires a unique approach.
I take pride in keeping my clients informed every step of the way, providing them with expert guidance and advice to help them make informed decisions. Ultimately, what makes me a great Realtor is my passion for helping my clients achieve their real estate goals, and my commitment to delivering the highest level of service and expertise to each and every one of them.