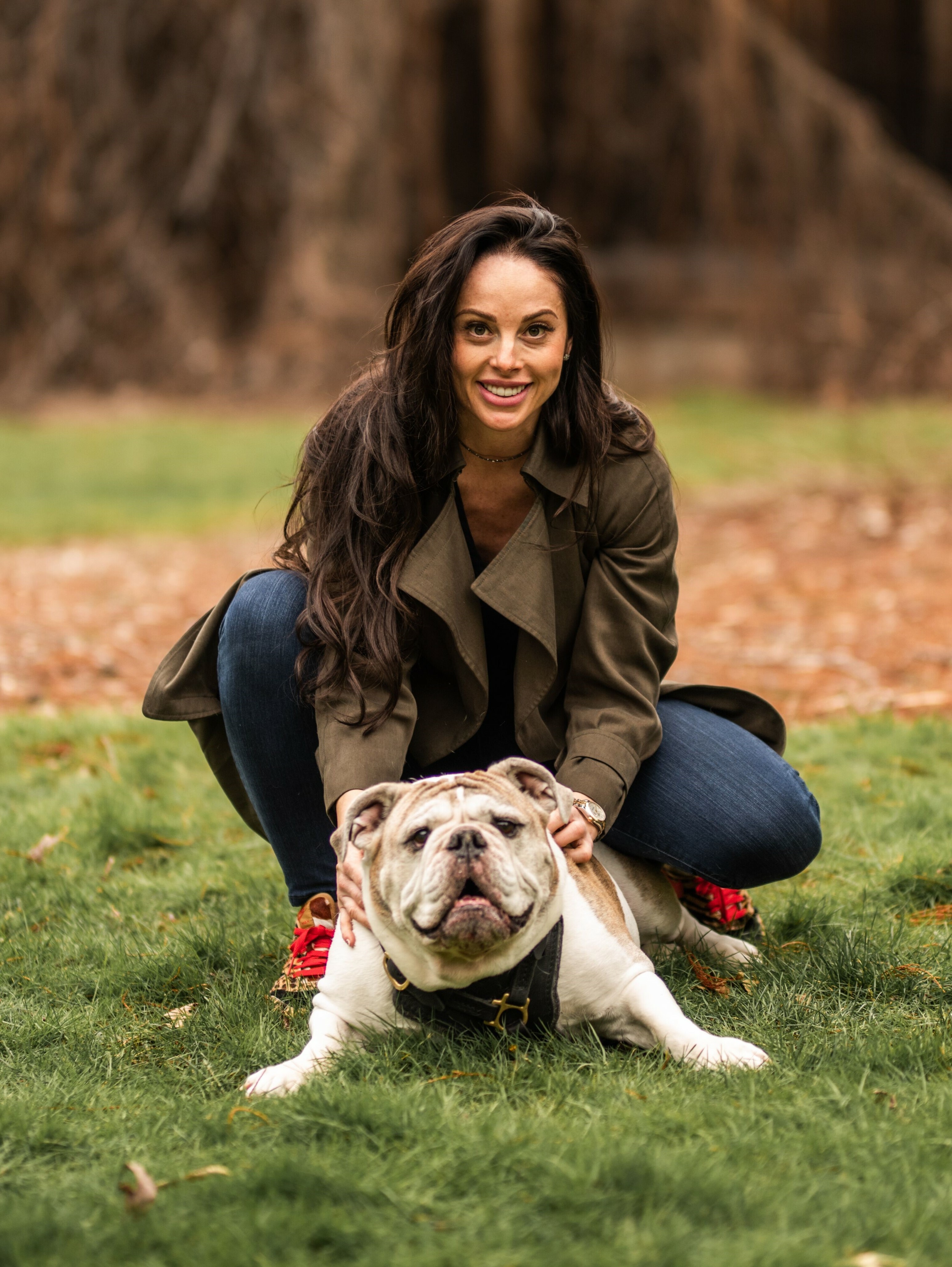 The residential real estate market provides wonderful opportunities when navigated responsibly. The nature of this market makes any dealings more than simply business; a home is as personal as it gets. As your agent I will work to bring about transactional success while ensuring you are at ease throughout the process. I pledge to provide you with updates and accessibility from start to finish. I pride myself on assessing a client's needs in a home and coupling this with the responsible financial approach that will dictate ultimate success.
I consider myself accommodating, knowledgeable, and detailed-oriented. The union of my business sense and interpersonal skills empower me to provide excellent service to home buyers and sellers alike. Providing you with responsible representation and insight during negotiations is my commitment to you.
On a personal note I have lived in the beautiful Northwest my whole live and on the Eastside for the last 15years, aside from a 2 years in NYC. I split time between Seattle and Manhattan to keep current in markets all across the US. I love my community and am currently the block captain and also on the Board in my Building. Seattle is a booming market and I'm here for all of your real estate needs.