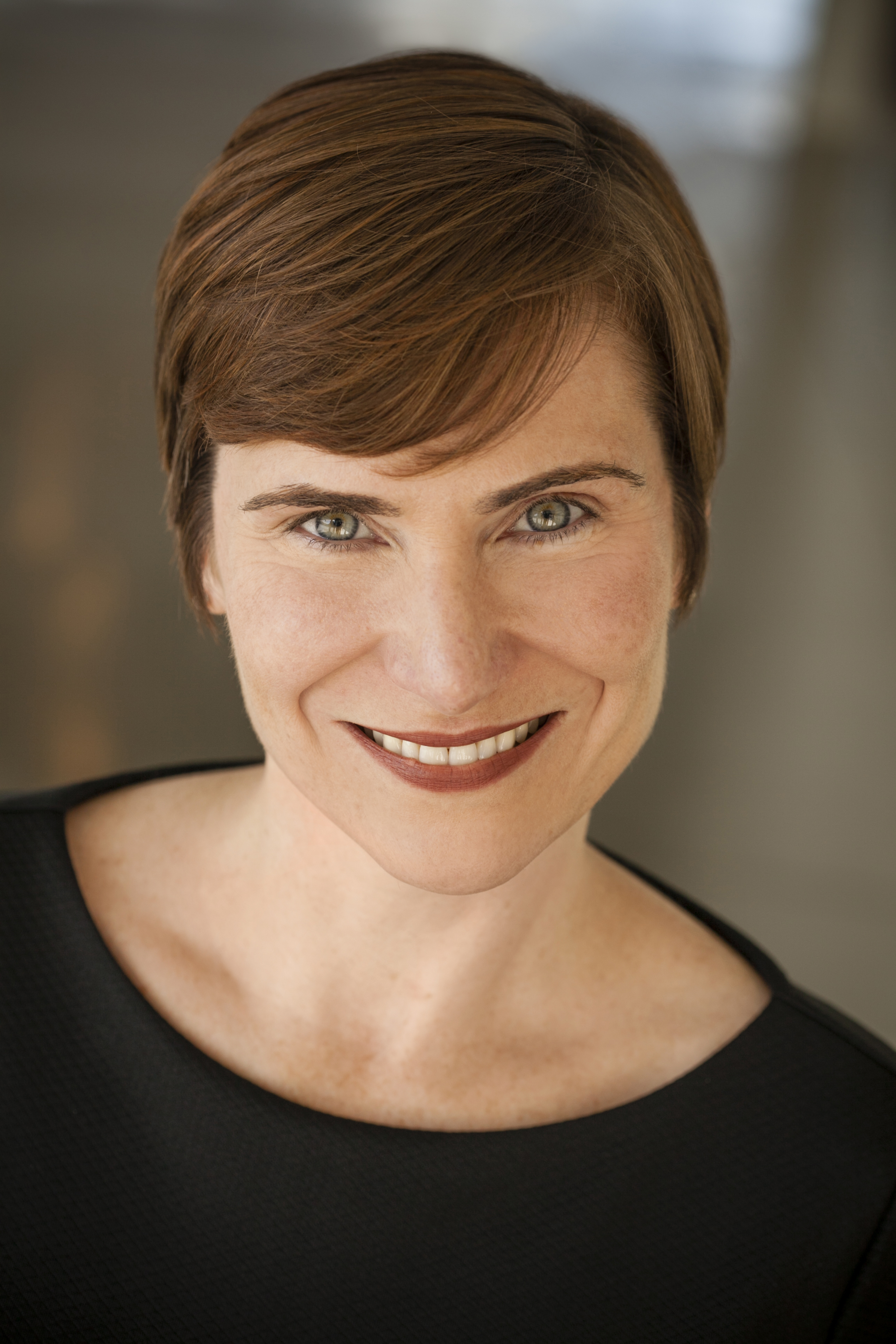 Known for her spirit of service, Sharlane Chase offers her clients impeccable integrity and the personalized attention they deserve. A passionate real estate professional, Sharlane finds positive solutions to new challenges while maintaining grace in all interactions.
Having lived in and loved Seattle for 15 years, Sharlane has an exceptional understanding of the local market and North Seattle communities. Sharlane educates her clientele not only about the transaction process but also about the nuances of each neighborhood, from schools and shopping to restaurants and recreation, which results in an artful pairing of client and home.
Sharlane currently provides top-tier service to homebuyers and home sellers with a strong specialization in Seattle proper.