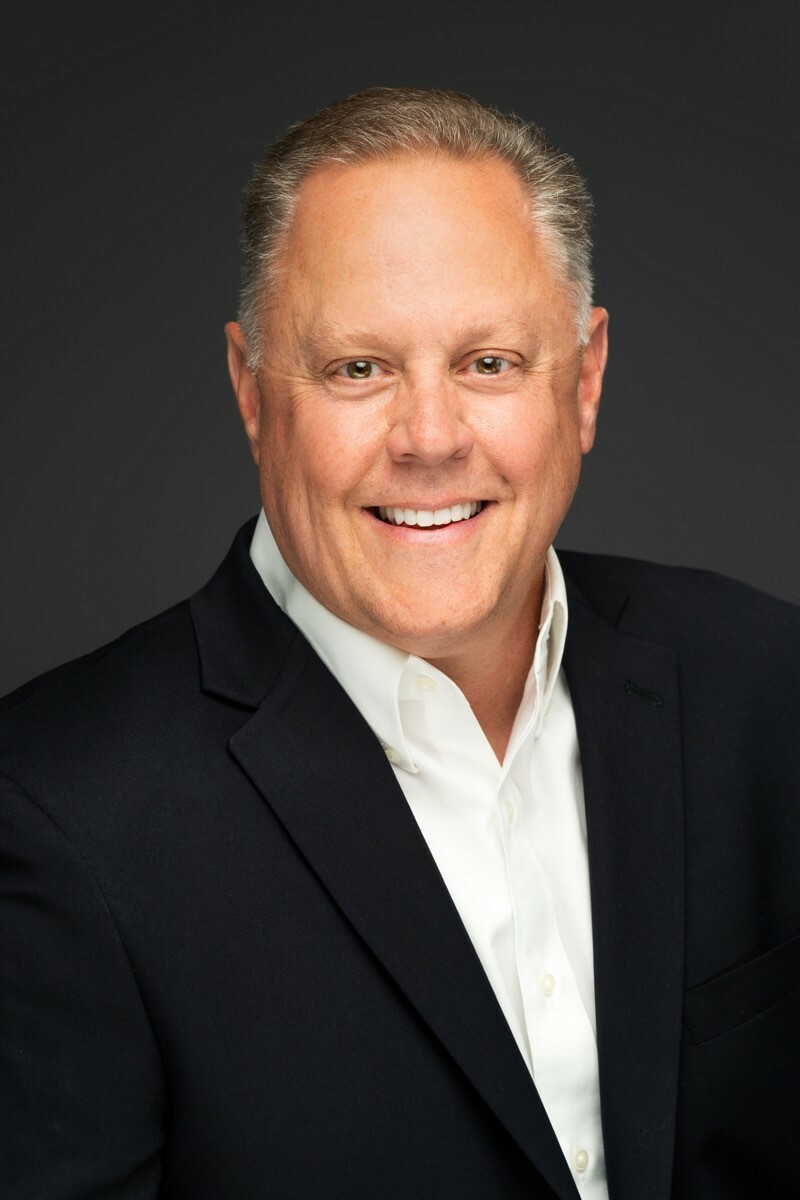 President & CEO
As President and CEO of Windermere Services Mountain West (WSMW), Scott is responsible for the development, operations, service activities, and growth of the Windermere Real Estate brand throughout the Mountain West region (Eastern WA, Eastern OR, ID, & MT).
Professional Summary
Scott has over 30 years of diverse executive, and consulting experience in the high-tech and real estate industry. Prior to Windermere he was Co-Founder & CEO of Contineo Technologies, Inc. While at Contineo, Wetzel built a professional services company that employed over 25 employees in WA, ID and MT. Under his leadership Contineo achieved $3 million in revenues and raised angel investment capital, allowing the company to grow and expand operations. In addition, Wetzel was President and Co-Founder of Innovative Technology Solutions (ITS), a multi-million dollar Micro Age corporate sales and service franchise. Wetzel sold ITS to publicly traded eNucleus, Inc. Prior to his ITS venture, Wetzel co-founded BestpricePC.com, a world-class e-commerce web portal that specialized in computer hardware and software sales to the consumer market. In addition to his role at WSMW, Scott and his wife Tracie own the Spokane Valley, WA, Liberty Lake, WA and Boise Valley, ID Windermere Real Estate offices, as well as several other industry related and non-related companies.
Specialties: Market growth, Mergers and Acquisitions.
Community Service
As a strong proponent of giving back to the community in which he lives, Scott speaks on business and entrepreneurial topics at Washington State University's School of Pharmacy, Whitworth University's MBA program, and Eastern Washington University's School of Business. Addionally, he is on the Board of Directors for CW Title, Medication Review, and Ronald McDonald House Charities Inland NW. He was previously Executive Director of Junior Panther Football Club, a development organization for Mead High School's football program.