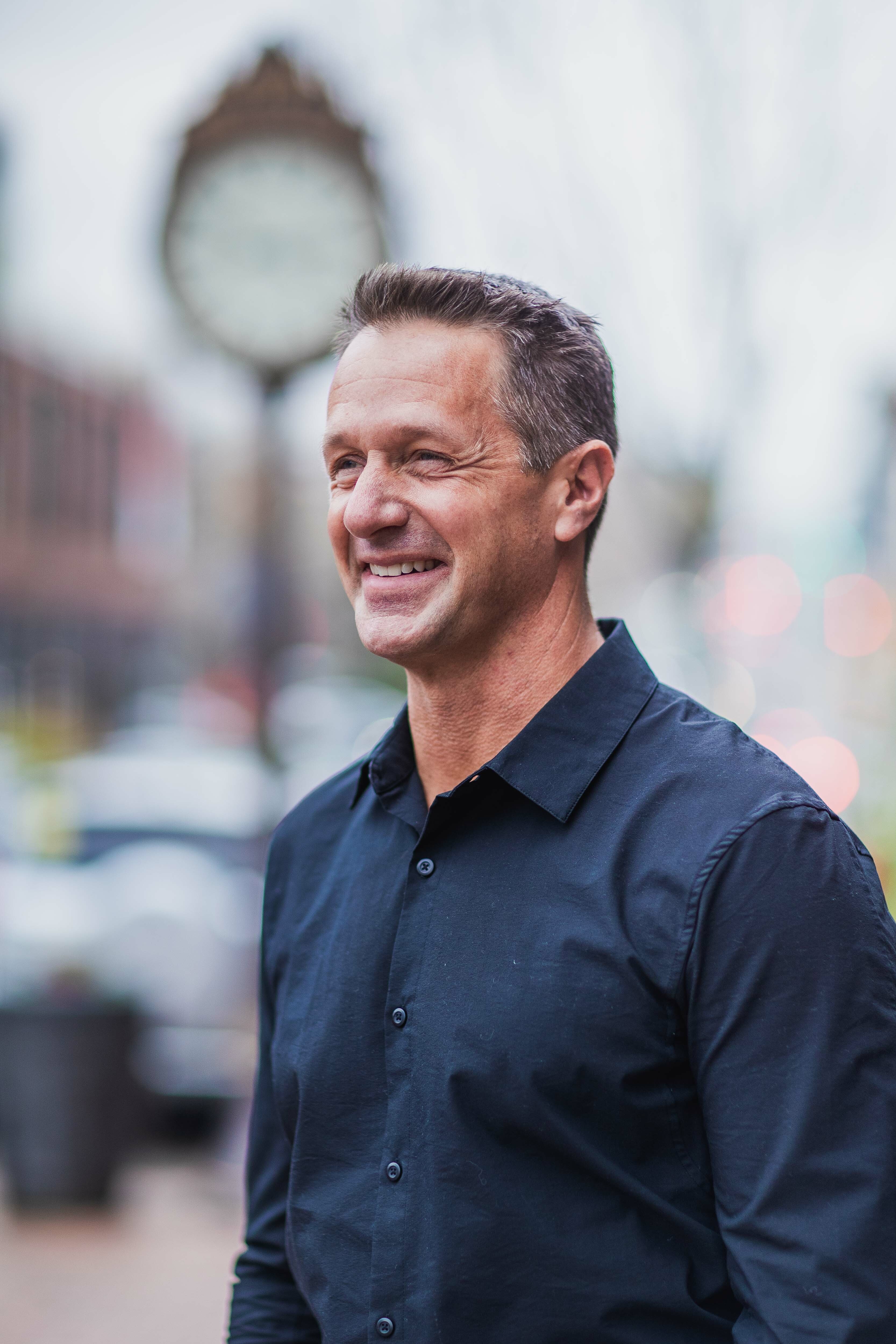 A Trusted Advisor
Drawing on a near twenty-year career and $700M+ in positive client experiences, Scott Richards is a trusted, confidential resource in real estate investment. He advises a range of clientele, from local business leaders and c-suite executives to sports celebrities but most importantly, Scott works with genuine people that crave expert representation in their real estate transactions. The core of Scott's success stems from the fundamental belief that luxury is a level of service, not a price point. He sparks inspiration, thrives on working collaboratively with all parties to elevate outcomes, and is proud to lead his clients through the process with a true competitive edge—even in the most complex situations. Scott treats each purchase and sale as its own entity, giving each the unique attention, passion and care they deserve.
Scott is always in search of ways to improve in an ever-changing market dynamic, studying the latest local and global market trends and fundamentals. He listens carefully and works feverishly to meet and exceed expectation, surrounding himself with others who honor those same values. This approach led Scott to align with Windermere Real Estate, where he serves as a Premier Director at the firm's Bellevue Main office. His affiliation with the brand allows him to offer his Seattle and Eastside clients award-winning marketing, a fresh focus on our rapidly evolving real estate market, and a truly global reach with a trusted brand heritage that spans the world.
The fundamentals that inform Scott's business extend far beyond his approach to real estate. As an Ironman® competitor and true outdoor enthusiast, Scott is well versed in hard work and perseverance, whether he's representing his clients in a real estate transaction or bringing himself to the summit of some of the most arduous adventures in the world. Scott's commitment to pushing himself to new heights extends to his community involvement as well, with a passion for cycling that combines with his cycling team's core mission. TeamR4C.com is a non-profit focused on raising money through cycling to support advocacy and fund research for some of the largest medical issues facing our generation. Whether hitting the slopes with his family, training for his next athletic event or sitting at the negotiation table, one thing is certain: Scott will work tirelessly to deliver favorable results.
Background & Professional Affiliations
University of Washington, BS, International Economics 1993
Sammamish High School, Class of 1989
Premier Director
Managing Broker
CRS ~ Certified Residential Specialist
Relocation Specialist
ASP ~ Accredited Staging Professional
Washington Association of Realtors
The National Association of Realtors
The Northwest Multiple Listing
The King County Association of Realtors
Alpental Community Club ~ Board of Trustees, Past President
Lakeridge Elementary, Mercer Island ~ School Advisory Council, Past Board Member
UW Alumni Association
Tyee Club Member
Sunnybeam Preschool ~ Former Board Member
Focused on Excellence
Scott Richards and Stephanie Haner have teamed up to create a charismatic experience for their clients. With over 20 years of experience in real estate, Scott and Stephanie have crafted a seamless process for both buyers and sellers. As an expert in real estate trends and an ever-changing market, Scott has an impeccable perspective on the fundamentals of purchasing, or selling a home, while Stephanie's creative approach allows her to successfully prepare homes for market and maintain meaningful relationships with clients. Scott and Stephanie are described as a dynamic duo moving at the speed of opportunity and are eager to serve you and your real estate needs.


Location
Our office is located in Bellevue, the heart of the Eastside`s business community, across from the Meydenbauer Center. I serve the entire region while specializing in Bellevue, Mercer Island, Kirkland, Issaquah and Sammamish.