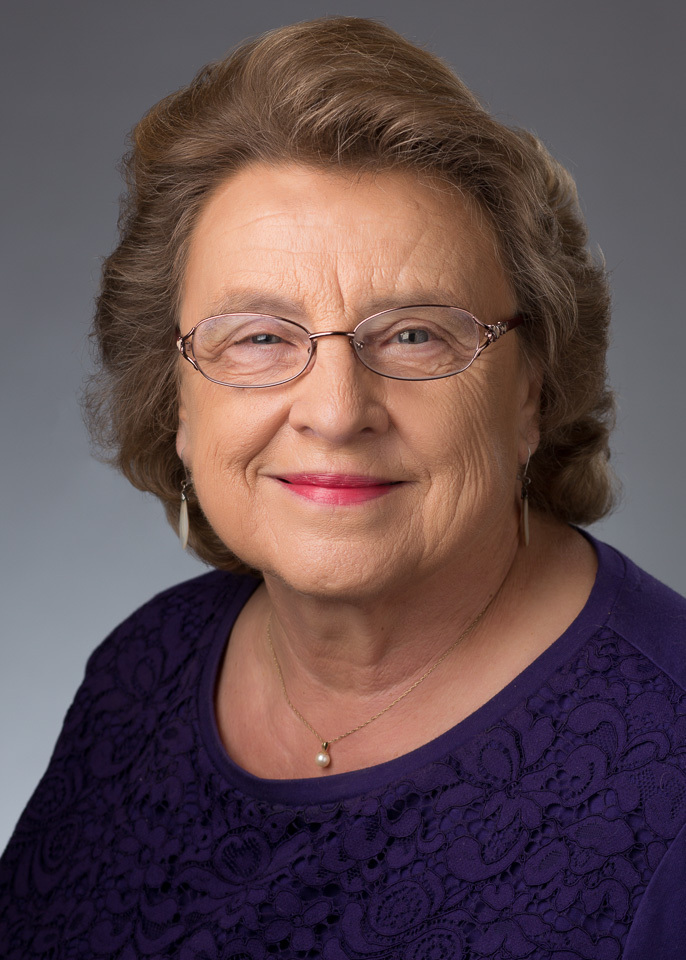 Native of Washington State
I was born and raised on The Olympic Penninsula, then moved to Bellevue in 1980. This background enables me to relate to people from small towns as well as the city, to help you find the neighborhood that suits you.
Market Place/Eastside
Variety is the spice of life! I list and sell in a variety of areas and price ranges. From lots, to houses, both in the country and city. Bellevue, Redmond, Issaquah, Woodinville, Mercer Island, North Bend, North Past Marysville & South to Kent.
Years of Experience
I started my real estate career in 1983, after years in sales with some accounting.
I have continued my education yearly in real estate.
I believe in service, honest communication, and follow through until after the sale is closed.
My Professional Team
I have a team of experts in the mortgage field, escrow officers, title reps, and building inspectors to help make your move as smooth as possible. They are honest people you can rely on. It will be our privilege to be part of your relocation.