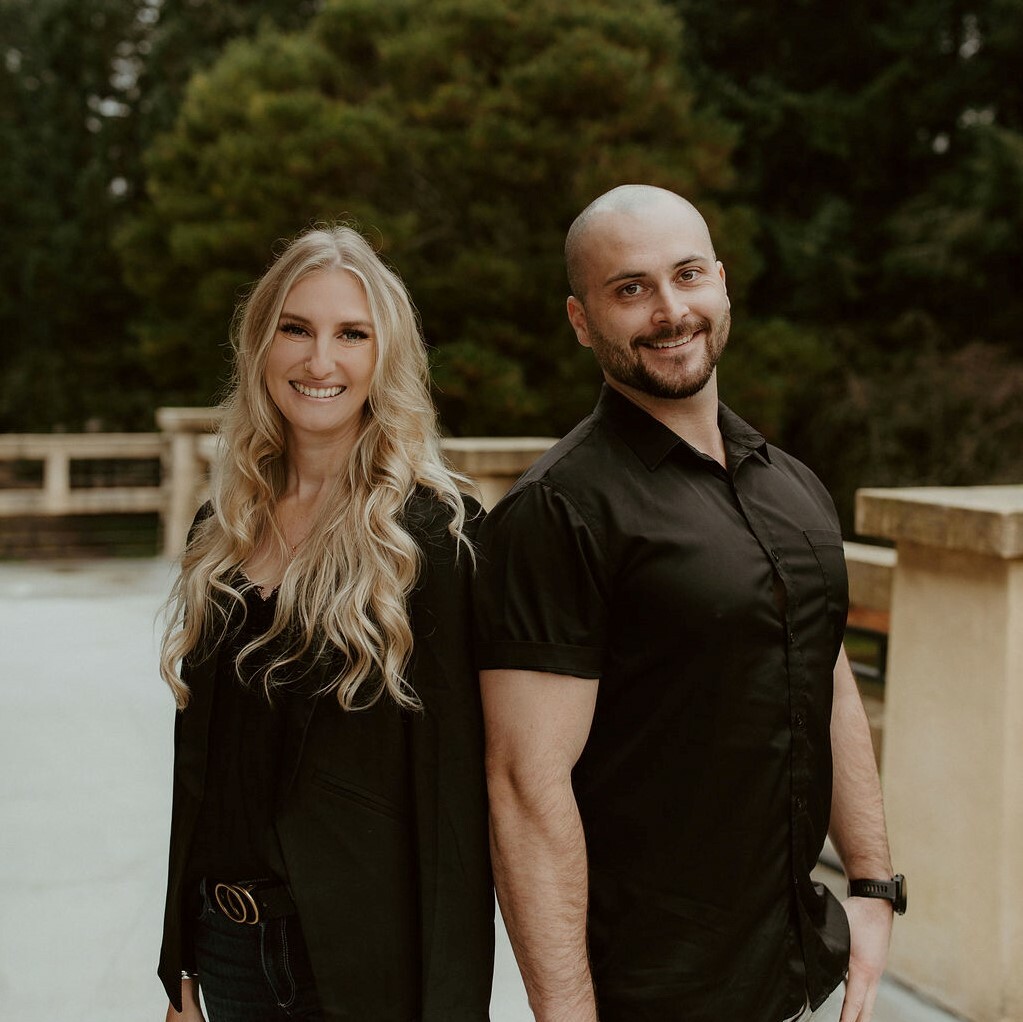 Prior to becoming a REALTOR®, Morgan worked as an assistant equestrian trainer for Teresa Leahy Training. This hunter/jumper show barn in Enumclaw specializes in the training of horses and students of all different ages, abilities and levels of experience. Morgan's equestrian training and competing experiences have taught her that patience, persistence, strong listening and communication skills bring great success. She knows that not everyone sees things the same way, and not all communication is verbal. Morgan believes that it's important to customize her approach and cater to the needs of different individuals to find out what truly works best for each person in order to create a trusting and lasting relationship.
Utilizing these communication skills Morgan is able to see beyond her client's perceptible needs and concerns to educate them throughout the home buying or selling process with transparency and ease. She knows that buying a home is one of life's major decisions. Her goal is to make the process as stress free as possible, hopefully even exciting, by keeping her clients well informed, maintaining constant communication, and building relationships with her clients to gain trust. Combining communication and relationship skills with her marketing degree, Morgan's passion is staying educated on the real estate market and the latest marketing trends that allow her to provide a customized, personalized experience unparalleled in the industry.
Q: What can clients expect when working with you? How do you typically communicate with them?
A: The one thing we know for sure is that no one transaction or person are the same. I am passionate about getting to know my clients and making sure we build trust and benefit from strong communication to aid in the process of buying or selling their home. I want this to be one of the most fun and exciting things someone does in their life!
Q: Why are you excited to join Windermere Professional Partners?
A: WPP is full of vibrant individuals who are ready and willing to help in your successes. I am excited to be a part of this family and be a vital part of their success!