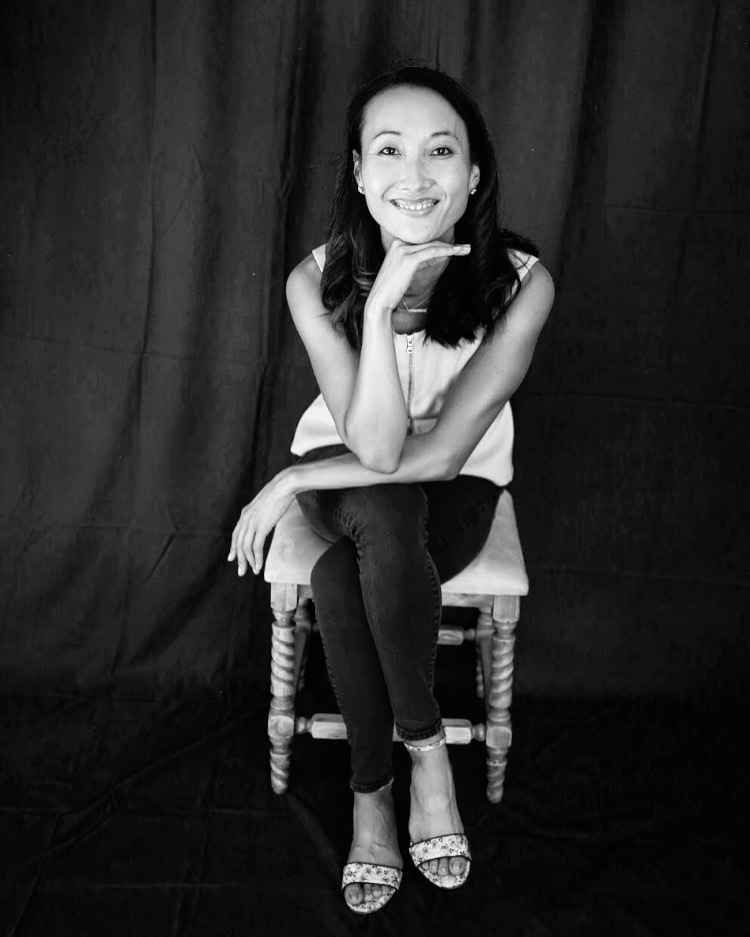 Mindy is a PNW Real Estate Broker by way of Silicon Valley. With a dynamic background in startups and marketing – and a Washington State Chess Championship! - Mindy brings a remarkably fresh perspective to the industry.
Her distinct ability to advocate for her clients and collaborate with other brokers while empathizing with the unique motivations of everyone involved make Mindy a highly skilled Real Estate professional.
Combine that with her enthusiasm to lend a helping hand and build authentic community and connections, and you'll find that Mindy is a force both inside and outside of the Real Estate world. With experience in both buying and selling, she is adept at thoughtfully anticipating needs, has exceptional communication and planning skills, and is an ace at the art of successfully negotiating the best possible results for her clients.
Mindy was raised in the San Juan Islands and holds a BA in English from Santa Clara University. Along with her high-level experience working with Silicon Valley entrepreneurs and investors, Mindy was a key member of one of the top-producing Real Estate teams on Seattle's Eastside, prior to founding Dwell Well PNW.