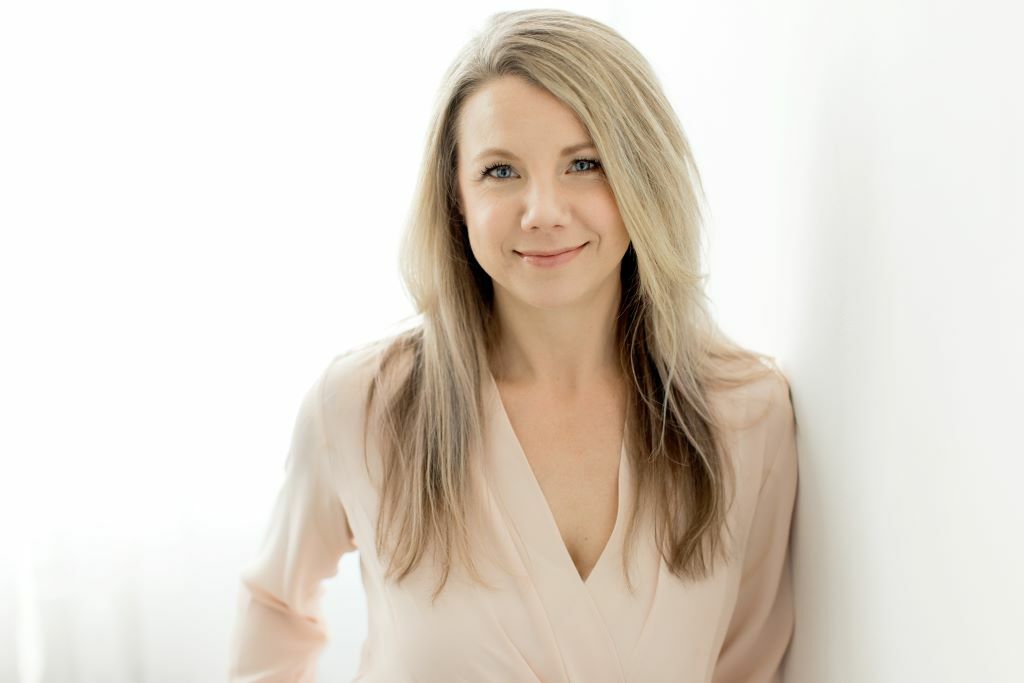 My Commitment to Service
Having been in customer service and sales for over 20 years, I have developed a real passion for helping people. I listen with respect, taking care of needs and addressing wants with the due diligence necessary for success in this business.
My Professional Team
I believe that it takes the effort and consideration of a number of people to create and follow through with the smoothest possible real estate transaction. That is why I have created a group of professionals that I can trust with my business.
Past Meets Present
I come from a family with 4 generations rooted in the Northwest real estate world. My grandfather started two real estate companies in the Puget Sound area. I did work with my mother as a listing and marketing team until she retired and I took over for her. I am now going on my 12th year in this business.
About Myself
I graduated from Bastyr University, with a Bachelor of Science in Herbal Science. This was an amazing program as well as a wonderful experience. I have a passion for health and all things green. I have grown up in the North Seattle and Edmonds areas. This means I know this area very well and have built many wonderful relationships. I enjoy continuing those friendships as well as creating new ones as professional contacts become friendships. Community is very important to me in many ways.