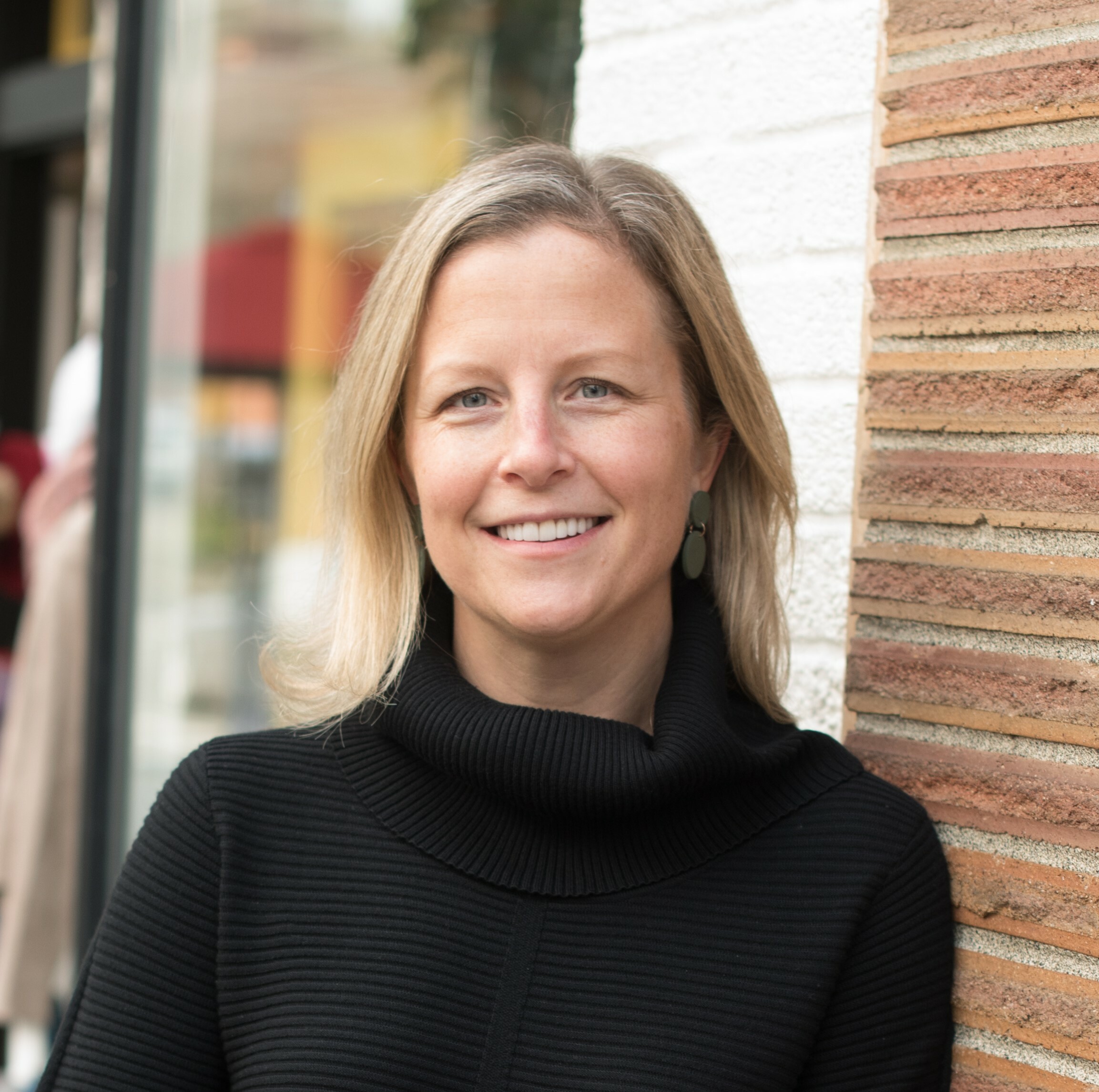 About Kristen...
Growing up in a big family, my sisters and I learned quickly that homeownership encompassed a great deal. But most importantly, it was about pride. Whether that meant we were working in the yard on weekends, helping with sporadic home repairs or remodeling, cleaning up around the house, or enjoying our first summer barbeque surrounded by family and friends, we were proud contributors to the place we called home.
Selling or buying a home can be an emotional experience filled with a lifetime of memories or the anticipation of creating new ones. As your trusted advisor, it is my promise to respect your individual needs with empathy and compassion and to provide you with exceptional service. Honesty, integrity, dedication, and responsiveness are the most critical values and I hold them in the highest regard. I take pride in delivering excellent results for my clients. I start by listening carefully to what you want to achieve and then I work tirelessly to help you exceed your goals. This process is about you, and I am honored to be your partner.
My professional background includes over 20 years in consultative sales and marketing. I have earned my Accredited Buyer's Representative (ABR) and Senior Real Estate Specialist (SRES) designations. You can be confident that I am uniquely qualified to market your property effectively and I promise to negotiate the best possible price and terms for you. As my clients, your best interests are my sole priority.
On a personal note, I am a dedicated mother to my three amazing (and lively) children – Jackson (12), Avery (10), and Mason (6). They keep my husband, Tim, and I extremely busy and on our toes! I am an avid runner and sports fan and can usually be found outdoors here in the beautiful Pacific Northwest enjoying time with my family. My door is always open…and I am very excited to be a part of your team!