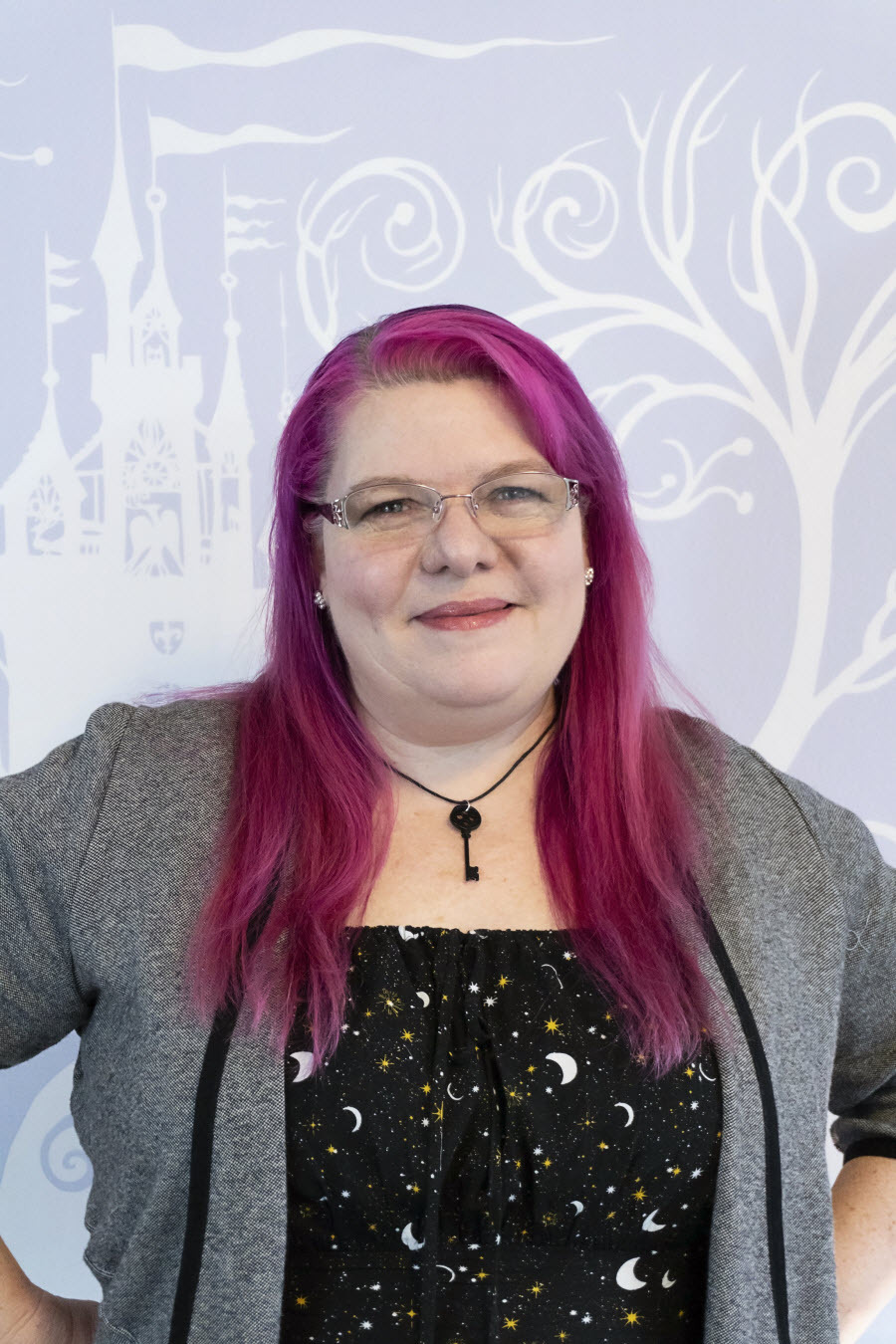 My Story
Experience and Expertise:
With a lifelong passion for real estate, I am a dedicated Realtor with several years of formal experience. While my interest in real estate has been a constant throughout my life, I've recently had the freedom to pursue it as a career. Specializing in finding creative solutions for first-time homebuyers, I bring a unique blend of enthusiasm and expertise to the industry, and as a real numbers person, I excel in providing sellers with strategic information to position their homes effectively in our constantly evolving market.
Client-Centric Approach:
My philosophy centers around treating each client's home transaction with the same care and concern as if it were my own. Recognizing the stress involved in buying or selling a home, I strive to alleviate that stress by leveraging my experience to offer personalized support.
Market Knowledge:
Based in the Bothell/Woodinville area where I reside, my focus extends far beyond as I analyze data to stay up-to-date on trends in various regions, especially since first-time buyers tend to need to venture further out. I create Property Reviews for clients, family, and friends, ensuring I remain well-informed about market shifts.
Negotiation Skills:
Approaching negotiations with fairness and realism, I have been able to negotiate allowing inspection contingencies and closing cost credits even in our competitive market.
Technology Integration:
With a background in programming and technical support spanning 35 years, I leverage technology extensively for research, transaction management, and to streamline processes throughout.
Community Involvement:
I am a member of the LGBTQ+ Real Estate Alliance fighting for fair housing across the country. I actively participate in Pride festivals, , connecting with marginalized communities and countering bias within the industry. Additionally, I love sharing my passions for crafting, hosting classes and free workshops. I also sponsor a local Crochet Guild, and Girl Scout troops to foster community connections. I love that my crafting give me even more opportunities to connect with my clients both before and after transactions.
Creative Solutions:
Driven by a passion for service, I am certified to teach "Down Payment Assistance" classes which I benefited from when we purchased our first house. I also follow several organizations that focus on creating more opportunities for affordable housing, including land trusts and innovative housing solutions. I also love doing my own DIY home projects, which gives me a unique perspective when looking for creative housing solutions.
Future Goals:
Looking ahead, I aspire to establish a land trust or similar program, enabling individuals to purchase more affordable homes, whether manufactured, stick-built, or even tiny homes. Specializing more in land use and zoning, my aim is to provide opportunities for a broader range of individuals in the housing market.
Please reach out if you have any questions.