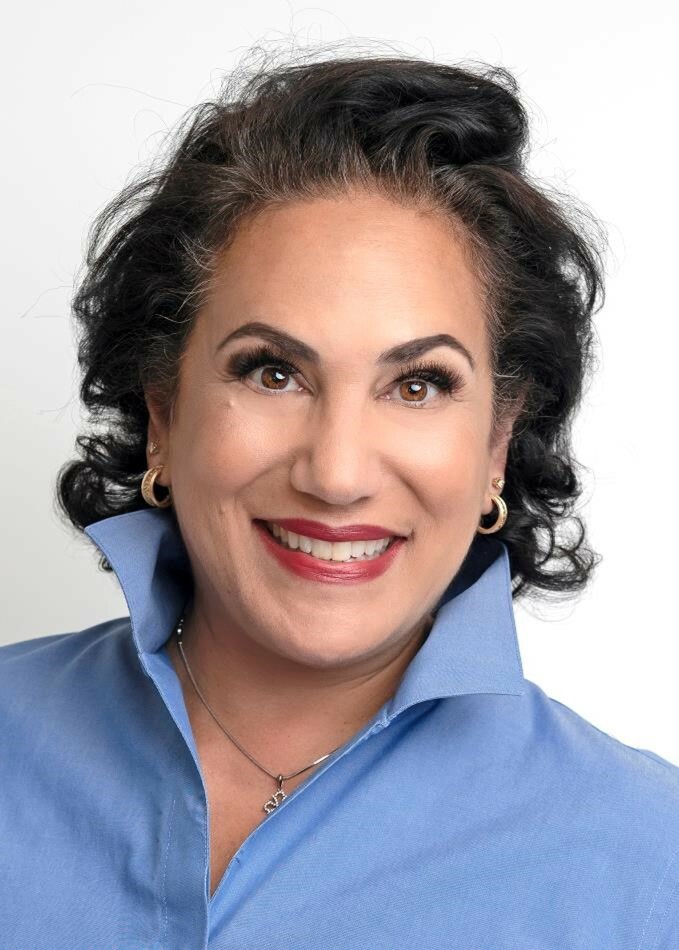 be·spoke
adjective \bi-ˈspōk, bē-\ : made to fit a particular person
Bespoke. It's a word I love.  Bespoke not only defines a custom tailored, unique experience, it hearkens back to a time when exemplary service was the goal and attention to detail was the expectation.
This is the level of service I provide. It doesn't matter if you are buying your first modest home or selling your luxury equestrian estate, I provide the very highest form of bespoke service. I tailor my catalog of expertise to fit your specific needs. My motto is Trust. Focus. Conviction.  Every client. Every property. Every time.
My business takes me all over the beautiful state of Washington. I grew up here and I understand our state. Equestrian homes, country properties and luxury estates bring unique challenges and needs and must be marketed properly. Conversely, those looking to purchase these types of properties also have particular needs.  This is why I've made it my mission to understand the markets in many different areas of Washington so I can better help my clients navigate each challenge and question adeptly. I ensure my clients' needs are met with local knowledge and international marketing expertise. Expert negotiating, contractual understanding and consistent communication are some of the benefits my clients enjoy.  It's the total package of service.
Why Enchanting Homes and Farms?
I chose this name for my business because each home has a story to tell and so do the people who have loved and lived in them.  There is a magical quality even to the humblest of homes. To do each home and each client justice, that unique story needs to be discovered and shared.  My professional photographers and stagers are artists and understand my process and work with me to create the magic of your story, which in turn achieves optimal results.