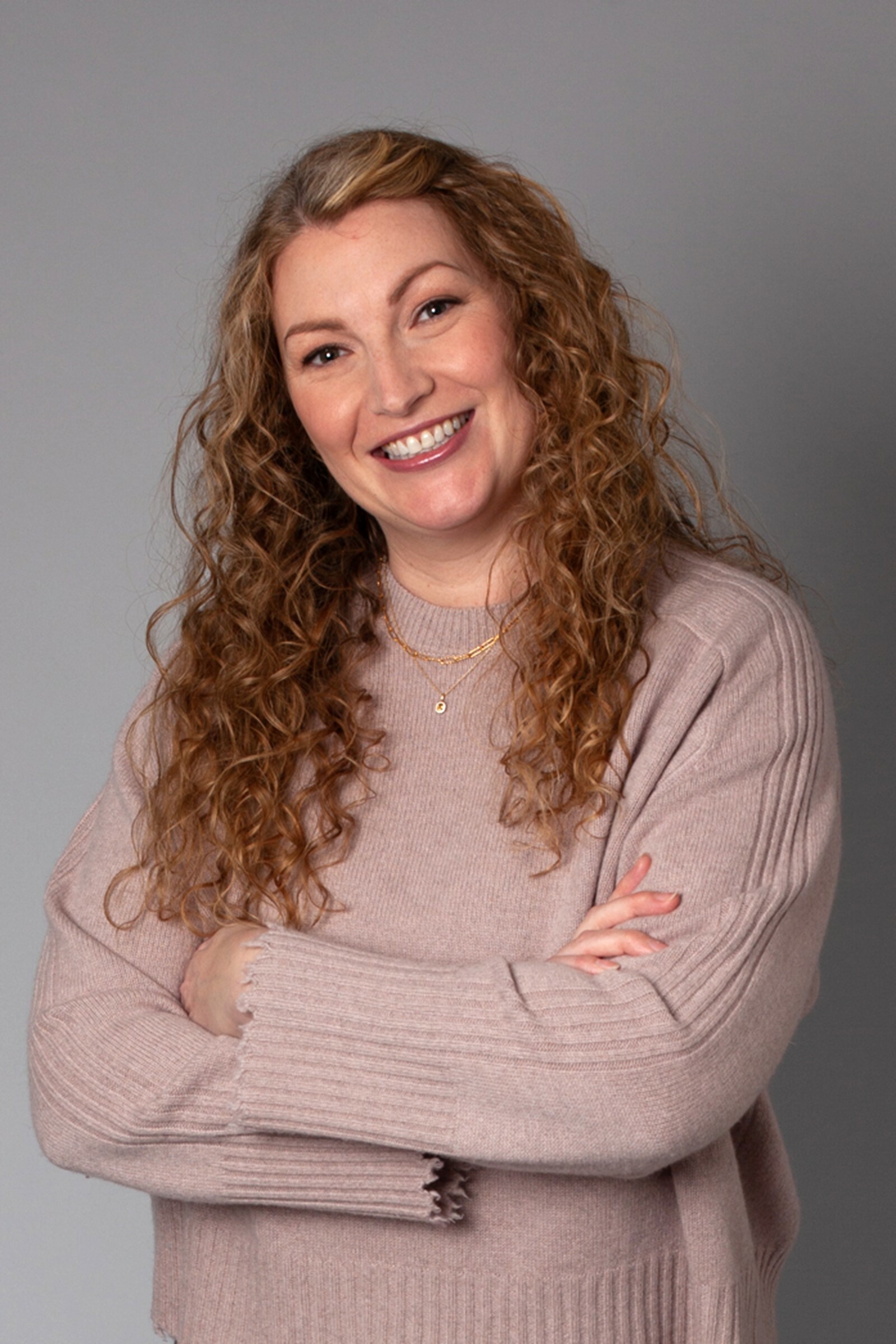 How I work for you
I have been selling real estate since 2005. I understand that investing in a home can be an intimidating experience. I ensure lower stress levels by facilitating active solutions along the journey. My attention to detail and organization keeps the process moving at a steady pace. Whether you are a first-time homebuyer, looking for a place to retire or something in-between, I will listen to what you want and find what you need. Client satisfaction is my most important goal and I will strive to anticipate your every need. 
The importance of Communication
I moved to Seattle to attend the University of Washington in 2000 where I graduated with a degree in Communications. From my education, I learned the importance of good communication. I respond to calls, emails, and text messages in a timely manner. With so many time-sensitive constraints in this real estate market, fast response time becomes a very important detail. Sometimes just a few hours can make or break a deal. 
My background
I have lived in Western Washington my entire live. I grew up outside of Snohomish and cannot ask for a better family or friends. After attending UW I moved to Ballard and lived there until 2020. I now live in Innis Arden (Shoreline) with my husband Matt and our two young girls Paige and Payton. They are the light of our lives and keep us on our toes daily. We love to enjoy time at our lake house up in the 7-Lakes area when I have time off. Otherwise you will catch me playing ping-pong, reading, hanging with friends, at the park and supporting the Seahawks!