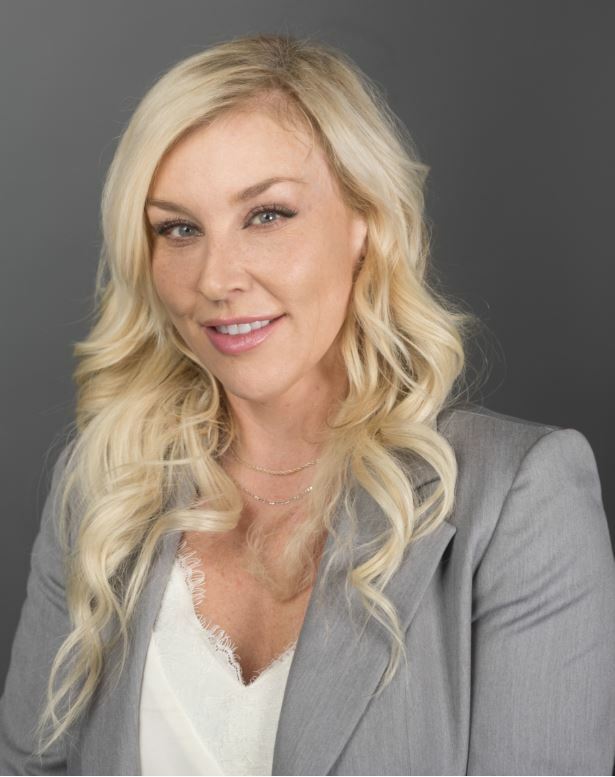 Jessica Garrett has been working in the Kitsap area representing locals and out of area buyers and home sellers for almost a decade. Native to Washington from the North Seattle area. Specializing in the intricacies of living and owning a home in the Pacific Northwest.
I chose to work for Windermere as an iconic NW brand participating heavily in community service and outreach projects. Also, being involved as a Rotarian help support a flourishing, seaside community and local programs.
 I believe passionately in serving the needs of others, especially the needs or challenges my beloved clients. Achieving their dreams of selling or buying a home successfully is my goal.
 A well organized plan helps to achieve big goals. Going above and beyond expectations, filing in the gaps, preparing for adversity, following through from start to finish is shown consistently. I can say with experience and confidence that my philosophy with a strong objective sell homes.