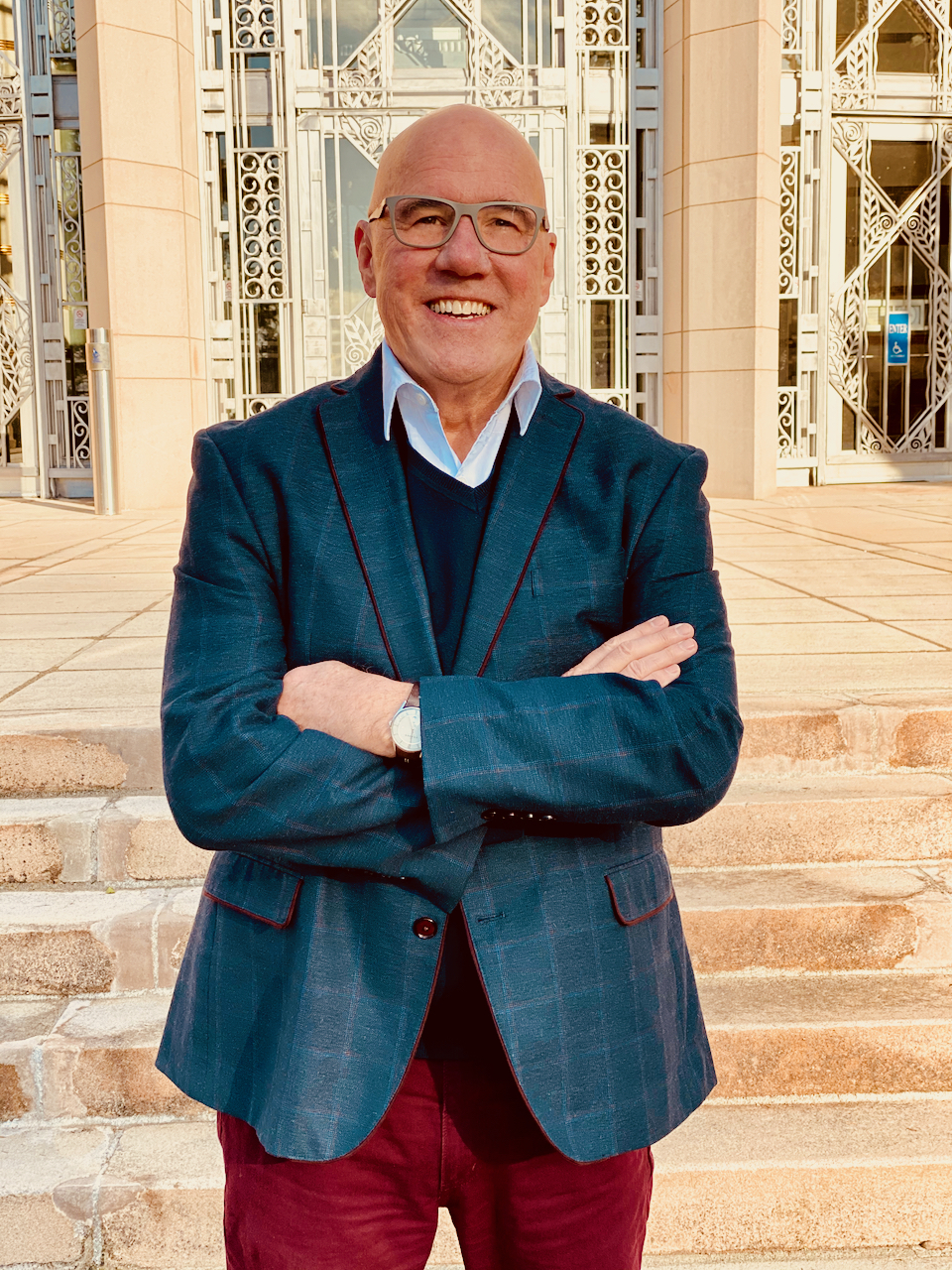 Passionate About Real Estate
My passion for real estate probably started at 7 when I used my Etch-a-Sketch to draw elaborate floor plans of dream homes. In 5th grade, I spent a morning at an architect's office for Career Day and I was hopelessly hooked!
At 15, I helped my parents find and buy their first house by connecting them with a Realtor from my church. I loved the "art of the deal"…back and forth until reaching mutual acceptance. Moving day was one of the most exciting days of my life. Little I knew, it was just the beginning.

Through the years I've bought and sold numerous properties. Managed property. Demolished and remodeled. Built and flipped and adapted to the cycles in the market. My 25 years of living in some of the greatest neighborhoods on both sides of Lake Washington provides me with a broad geographical knowledge of the region and historical understanding of the housing market.
A Privileged Invitation
During those 25 years I've had a career path in the ministry and business consulting which afforded me the privilege of being invited into people's lives and stories at significant times. There is no greater honor than being able to offer consultation that helps people make important life decisions.
I believe buying or selling real estate is one of those important life decisions.
My Team of Professionals
Over ten years ago, I set a goal to get my real estate license and join Windermere, the premier real estate company in Seattle. Today, I'm a member of the great team at Capitol Hill Windermere under the leadership of Owner/Broker Pat Grimm, starting my second decade.
I've been able to assemble a stellar group of professionals to make the buying and selling process a positive and efficient one. Lenders and contractors. Stagers and inspectors. Painters and landscapers. Title and escrow.
They are people as equally passionate as I am about their contribution to one of the most defining decisions of your life.
How Do We Get Started?
In working with you through a purchase or sale, I help guide the process but you make the decisions. The first step is for you and I to talk...a simple conversation to help me understand your needs, goals and dreams. I welcome an email, text or call at 206.653.4922 so we can get started!