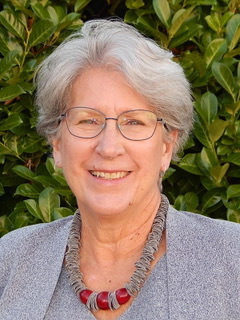 What you might want to know about me...
Publishing a real estate magazine with my husband first attracted me to real estate.  The business gave me insights into marketing, distribution, and finance.
I have been a Realtor for fifteen years, of which eleven have been as a Broker.
We live in a 1920's house in downtown Sequim and love our town!
In real estate, there are numerous choices and decisions that need to be made in purchasing or selling a property.  My goal is for the process to be as smooth and efficient as possible, as well as enjoyable.
I take great care to ensure that my clients are kept informed of every step in the sale process.  Communication is key in your real estate transaction.
Patience, communication, responsibility, ethics, trust, and loyalty are the hallmarks of my career.  My goal is to close the sale with both the buyer and seller smiling and satisfied with the process and the result.