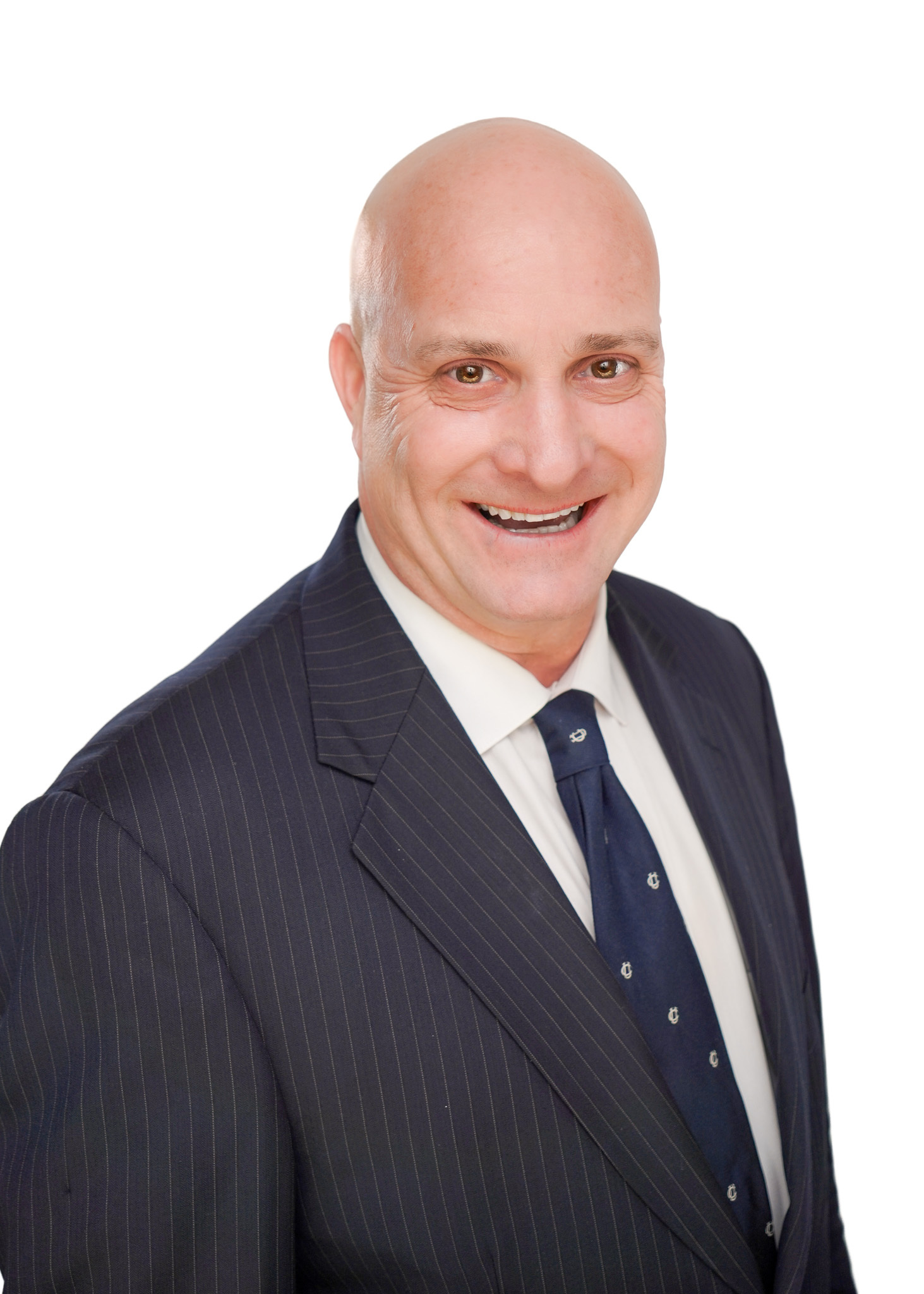 Biography
I like to meet with all of my clients and listen to their needs & desires. From the start, I align myself with their goals and seek to deliver them to the best of my abilities. I am highly experienced in selling properties in the four corners of the Portland Metropolitan area and focus on the people I serve.
I have generous experience in the construction industry, and a background in marketing and public relations that furthers my ability to deliver the highest level of client satisfaction.
My unique and oft-quoted ability to research and analyze existing property data in the Portland Metro area is unsurpassed in delivering value to my clients.
I am a fifth generation Oregonian, whose family endured the Oregon Trail and Meek Cutoff to arrive here in 1845. The loyalty, integrity and problem-solving qualities I bring into real estate start from this foundation.

Fun Facts
I love the outdoors. I like a 0 degree sleeping bag on a 32 degree night.
Freediving, Spearfishing, camping, tracking, and tennis.  I have held my breath for 4 minutes and 47 seconds and touched the sand on the floor of the ocean as deep as 89 feet.  I'll put this same effort and passion into each of our adventures together in real estate.