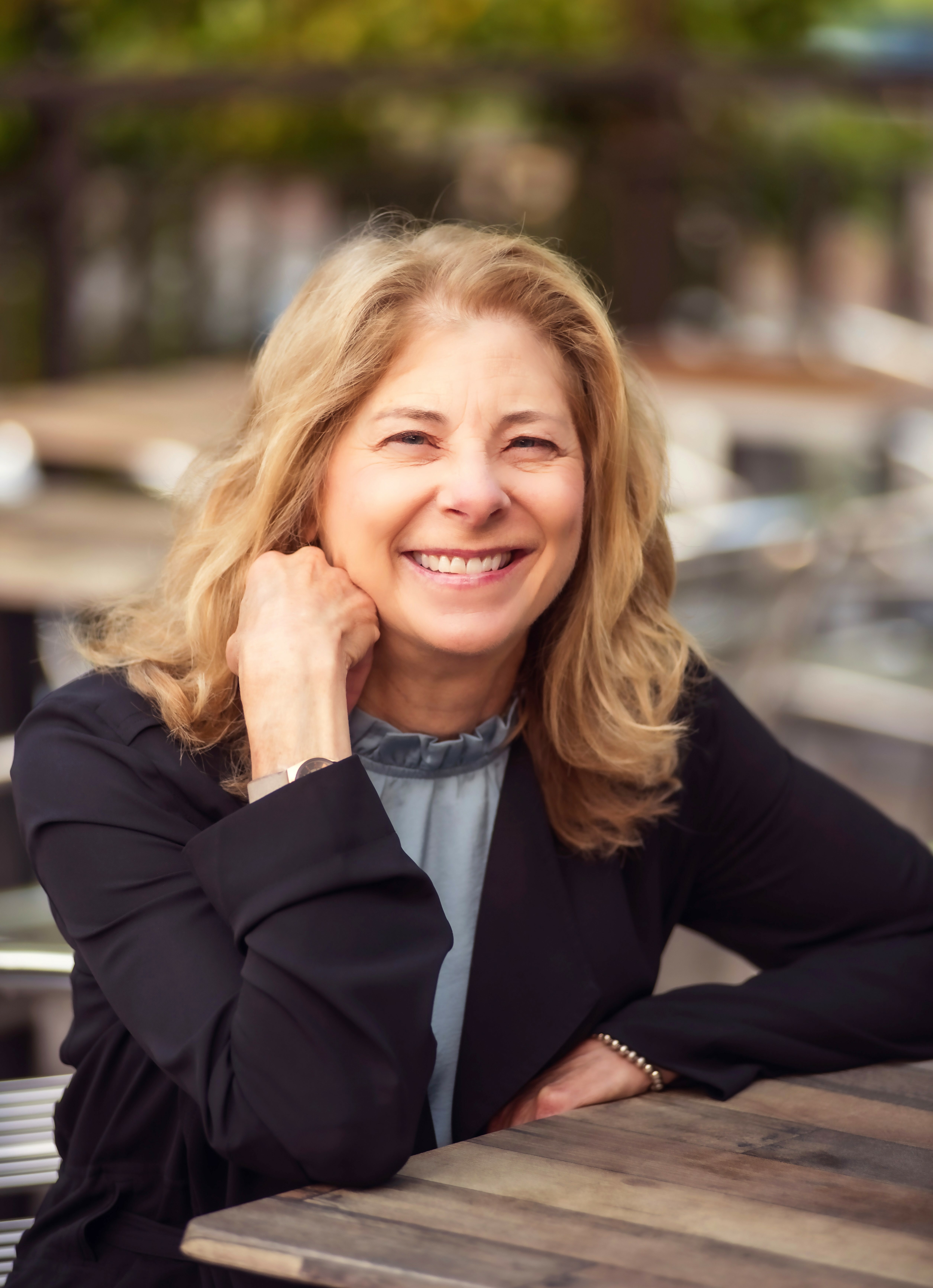 Personal Mission Statement:
To inspire and educate those around me to help them manifest their goals.
Professional Business Practice:
My business practice is founded on integrity and ethical conduct. In helping you to achieve your goals, I promise to not only listen, but to care and to act!
My goal is to understand yours and then together craft a planned approach with open communication so that you are successful.
The Pride of Excellent Service:
Through empathetic listening and current knowledge of the local Real Estate market, I strive to meet the individual needs of my clients. I pride myself on delivering excellent service and providing my clients with up-to-date relevant information so that they can make informed decisions.
Interests and Passions:
Denni embraces and celebrates the strength that diversity brings to our communities. She serves on two professional Diversity, Equity and Inclusion Committees to help empower everyone in every community to thrive. In her past, she was a City Planner and loves being with her family and her dog Jasper, spending time outdoors, reading great books and inspiring others to reach for their dreams.