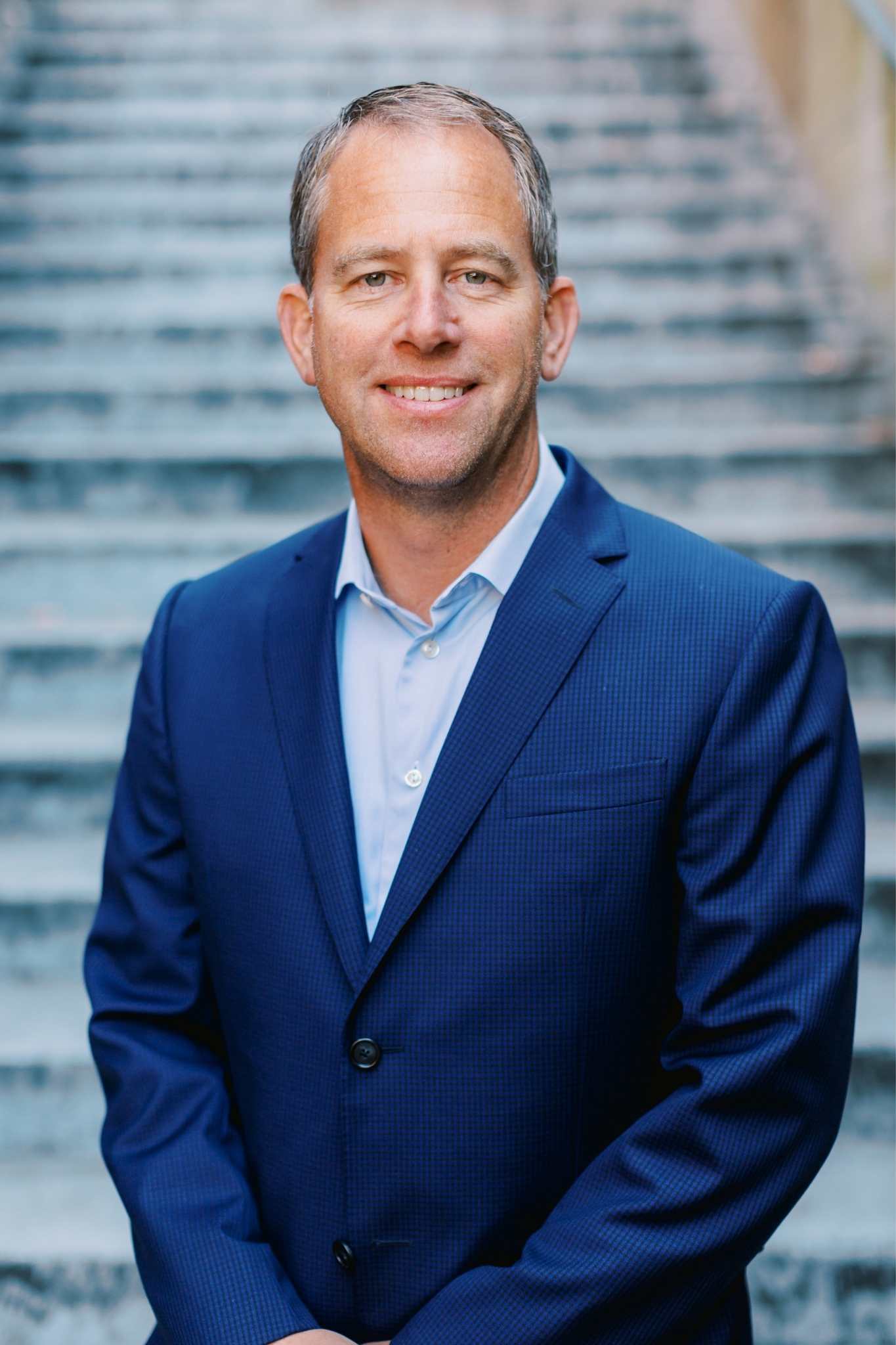 Experience
Dan has facilitated over 500 residential real estate transactions since he began his career in 1997. He has worked at Windermere Real Estate in Everett from the beginning. He strives to bring this consistency and loyalty to each and every customer. Dan does his homework in regards to the current trends in the market. In addition, he studies the contracts. The mechanics of the contracts we use are modified from year to year. It is important that your real estate representative can explain/paraphrase each component of your purchase and sale agreement. For Dan, each customer and transaction deserves his full attention…every price point and every detail.
In 2015, Dan sought a business partner to compliment and grow his business. Brock Reinecke is that person.  Brock graduated from Washington State University in 2014 and he possesses the entrepreneurial spirit that this profession requires. In mid 2017, Dan and Brock brought Sean Straub on board.  Sean has been involved in the real estate arena for his entire adult life and excels in social media and on-line marketing.
Marketing Philosophy
The marketing of residential real estate was transformed early in this technology era.  The global access to information has increased exposure to property exponentially.  While Dan embraces this reality, he doesn't believe it is a substitute to conventional marketing methods of the past.  Purposeful print advertising and "good old fashioned" open houses remain at the center of his market plan.  They are a fantastic compliment to the amazing reach of the internet.  The Windermere is one of the most advantageous components of working with Windermere.
Accountability
Dan is a firm believer that accountability and communication are essential pieces in a successful relationship.  He understands that consumers have several options when choosing a real estate broker.  He has found that when he is chosen to represent a customer, he owes them full accountability and cohesive communication throughout their transaction.  He accepts constructive criticism and welcomes input.  There is no science in selling real estate.  If often takes patience, perseverance, and cooperation to see a transaction through.  A collaborative effort is part of Dan's strategy.
Community Involvement
Another significant component of Windermere Real Estate is it's commitment to philanthropy in the communities in which it works.  This philosophy is very important to Dan.  He shares in this commitment in serveral ways.  He supports The Windermere Foundation with contributions from each transaction.  The Windermere Foundation contributed to 410 different organizations in 2016 and has raised over $33 million since 1989. In addition, Dan has been involved in many leadership roles throughout his career.  He current sits on the board of The Everett Public Schools Foundation and Big Brothers Big Sisters of Snohomish County. Working with passionate people to serve these wonderful organizations have brought unanticipated reward to his life.