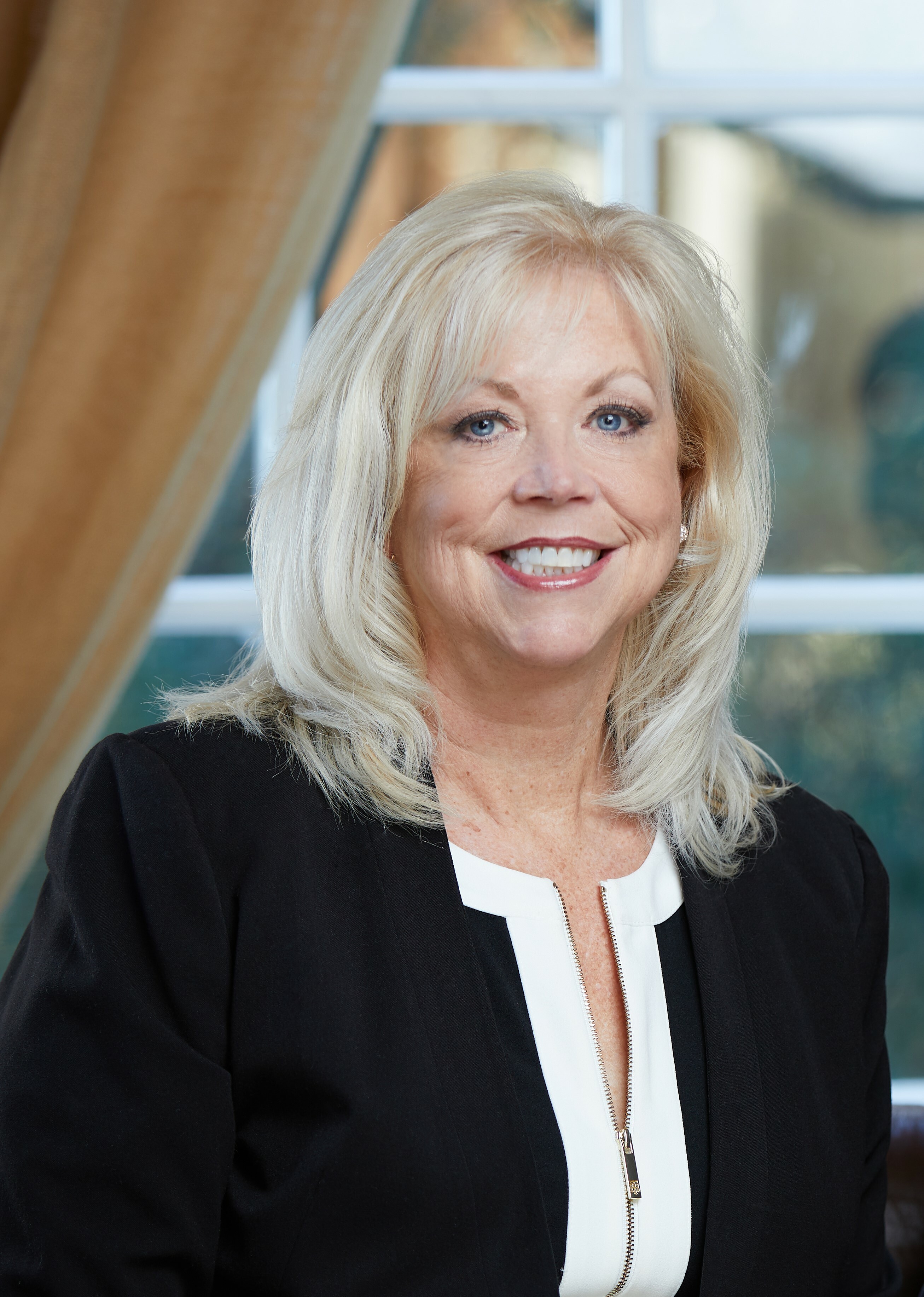 HONEST, ETHICAL AND PROFESSIONAL SERVICE
As co-owner and Associate Broker of Windermere Napa Valley Properties as well as a member of The Lesti Team, Christine Lesti is heavily involved in the day-to-day activities of the brokerage and team as well as in providing uncompromising service to her distinguished clientele. A resident of Napa for nearly two decades, and with a Bachelor's Degree in Accounting, she possesses unsurpassed knowledge of the local market, and strength in the financial aspects of real estate transactions. It is financial expertise that was fine-tuned through ownership of her own accounting business and tenure as Comptroller of a successful computer software programing firm.
While her financial and negotiation expertise are impressive to her colleagues and seller clients, it is Christine's market knowledge, communication skills and obvious desire to match individuals and families with their perfect home, or home away from home, that stands out to her distinguished buying clientele. Her love of the Napa Valley, its sense of community, and small town ambiance play an undeniable role in that desire.