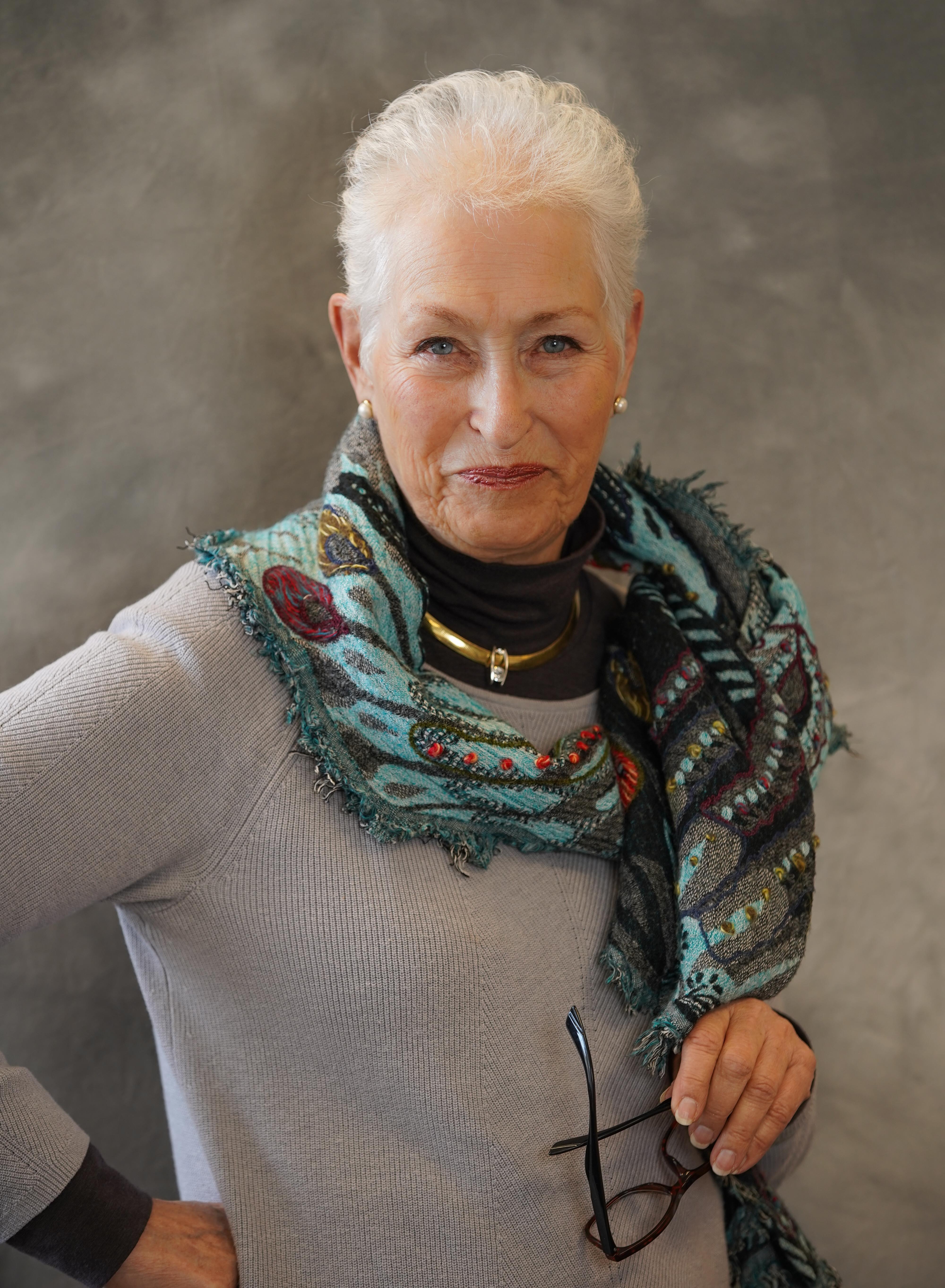 "Your Success is my Highest Priority" has been the motto of REALTOR® Broker, Cathie Christie, since she first started working in real estate with a local builder in 1985! In 2013 she joined Windermere Professional Partners...recognizing that they could help her provide cutting edge market tools & industry resources for herself, her sellers & her buyers . She recognizes that each person & every property as unique & she celebrates personal prospectives & the property's potential & use  possibilities.
Cathie believes very strongly in the Constitutional Right of each & every person in America to own their own land & homes within which to secure their livelihood & nurture their families...to prosper & to build wealth with real estate for their own profit.  She believes that being a NAR member of The National Association of REALTORS, with it's published strict & comprehensive Code of Ethics & high Standards of Practice, is the best platform to accomplish this with her clients.
Because buying or selling real estate is all about YOU...it is imperative to clearly identify both your needs & wants whether it is for your own personal residence, 2nd home or vacation property, acreage, potential Equestrian facility, business or investment property...& to back that up with a written Listing or Buyer Broker contract to keep everyone accountable & on track.
To give her clients the most property information available, Cathie is also a member of CBA, the commercial side of real estate.  She has successfully listed & sold real property within that market, often uses that data base to establish "highest & best property use", and she will almost always partner up with another full-time Commercial agent to fully vet your interests within that unique market.  
Cathie insists on the establishment of a strong financial resource relationship & any additional funding for whatever else you may need to support your property purchase or listing & sale goals. She can introduce & refer you to several of the most reliable resources within the lending market too. She will also generously share her insights and strategies from her many years of experience in a variety of markets that will best help you achieve your goals. You'll get no made up or exaggerated real estate "fish stories" from her, even though she really loves to fish in both fresh & saltwater. And when you've reached your goals, she will probably head to the show ring or the back country trails riding her big red roan Appaloosa gelding for recreation & a refreshing.
In this high-tech age, there is often the need for accelerated speed….! In our current real estate markets, time is of the essence: texts, e-mail servers with enough capacity to accommodate PDF attachments & supplements, and electronic signatures & easy storage locations like Drop Box are often the fastest and sometimes only way to win at the negotiating table, and Cathie wants you to be technically equipped to do so.
Last but not least, humor, flexibility, vision, persistence, clear communication, and trust are vital to enjoying your success at closing time. She tells the story of a beloved managing broker that once reminded her that a purchase and sale contract is really only a fence to establish good neighbor relations and to keep someone else's varmints from digging holes in your yard. Fences can be moved for mutual advantage, gates can be built for friendlier relationships, and it's important to remember that the ultimate goal is to share the joyous move-in celebration after closing.
Cathie was born in Pierce Co. & raised on a local farm on the Key Peninsula. She attended Olympic College & others around the country while in the Women's Army Corp as a Staff Judge Advocate Stenographer during the Vietnam era.  Cathie climbed the corporate administrative ladder in banking and large equipment manufacturing, marketed public transportation & services, and specialized as a public/governmental relations liaison. People and product has always been her focus!
Currently, Cathie lives, works & plays in the Southern Puget Sound region, but she is licensed to do business in & around the entire State of Washington. If you are looking to move somewhere else, she successfully refers clients in every state, but especially the 10 states & Mexico within her Windermere Referal Network that you can trust will provide you the highest quality professional full-time REALTOR available in that area.  
Cathie focuses primarily on single family properties, homes on acreage & Equestrian Lifestyle properties, waterfront & water view properties. #University Place, #Fircrest, #Tacoma,  #Steilacoom, #Lakewood, #DuPont, #Spanaway, #Graham, #Roy, #Puyallup, #Gig Harbor and around the #Key Peninsula, #Lakebay, #Home, #Vaughn & #Longbranch where she grew up. 
Cathie is an outdoor gal at heart...she loves to travel, camp, fish & take her handsome red roan Appaloosa Gelding for long rides all around our great country with the Back Country Horsemen and on historic trails like the annual Chief Joseph Ride along the Nez Perce Trail and the John Wayne Pioneer Wagons and Riders 200 mile Cross State Ride. Cathie and her Appy are also training for IMTCA Extreme Mountain Trail events in addition to Cowboy Dressage for their winter conditioning activities. Her red roan Appy also has SAR, Search & Rescue, & Equine Scent Detection training...turns out he has a great "nose" for scent detection.
Q: What can clients expect when working with you? How do you typically communicate with them?
A: Frequent communication is the key to a successful business relationship, how often & by what method is totally up to the client...I use whatever sources that the client is most comfortable with. In this tech focused society, if paper is needed then paper is used. I do recommend new convenient & easy technology resources including title, lender & property showing APP's & offer to introduce & guide clients thru their best use. 
Q: Tell us more about the kind of real estate you specialize in! What neighborhoods do you work in?
A: I focus on single-family, golf communities, view & waterfront properties, homes on acreage or Equestrian Lifestyle  properties primarily in Pierce County, southern King County, southern Kitsap County, northern Thurston County, and occasionally Mason County in Washington. I have an extensive agent referral network around the Pacific Northwest in OR, ID, MT, NV, NM, CA & AZ as well. When you need an REALTOR anywhere in the USA, I pledge to refer you to only THE VERY  BEST.