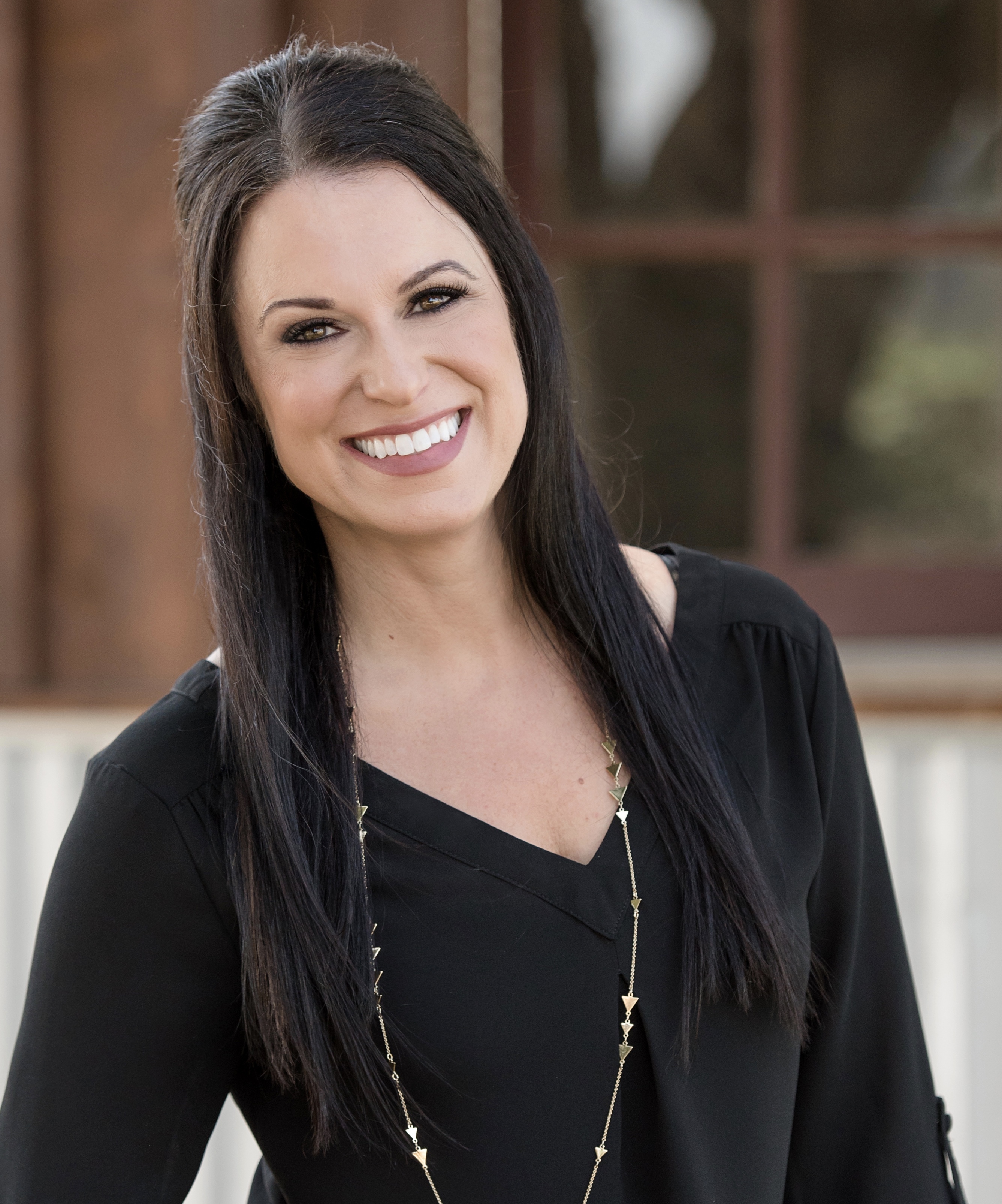 Professional Approach
You want a Realtor that has the experience, drive, and empathy to facilitate the transition from your current home into your next, and that's exactly what I do. I'm focused on making the next best chapter of your life seamless, enjoyable, and profitable. 
As a trusted Washington real estate adviser for over 20 years, I have committed my career to helping people with one of the largest personal and financial decisions that they will make.
My background in customer service, sales, and the Title and Escrow industry give me the opportunity to offer clients a unique set of skills. Buying and selling a home has several components that need special attention, from marketing, negotiating, tracking details to closing and ensuring that all expectations are met. I offer these services with a genuine passion for what I do and the people that I work for.
My Team of Professionals
After nearly 20 years in the real estate industry I have been fortunate enough to form relationships with a team of professionals that I can count on to show the highest level of integrity and professionalism when working for my clients. Having worked on multiple sides of the real estate transaction, I know the importance of communication and I can offer a genuine perspective when setting expectations.
On a Side Note
I enjoy spending my time being active whether it is going for a run, skiing, hiking, showing Arabian horses or taking my dog to the park. I understand the importance of having passion in your life and doing the things that bring you joy. I am fortunate to be surrounded by great people both personally and professionally that encourage me to always go beyond any limit I set for myself. In addition, I have a passion for paying it forward. Mentorship is a great way of achieving this goal, I have been Matched with a Little through Big Brothers Big Sisters for the last 9 years and enjoy serving on their Board Of Directors in Snohomish County.
Education
Graduate of Washington State University with a Business Degree in Marketing, Accredited Buyer Agent (ABR), Certified Negotiation Expert (CNE), Accredited Staging Professional (ASP), Graduate of The Windermere Installation taught by Larry Kendall, Windermere Education Instructor, and Designated Broker.