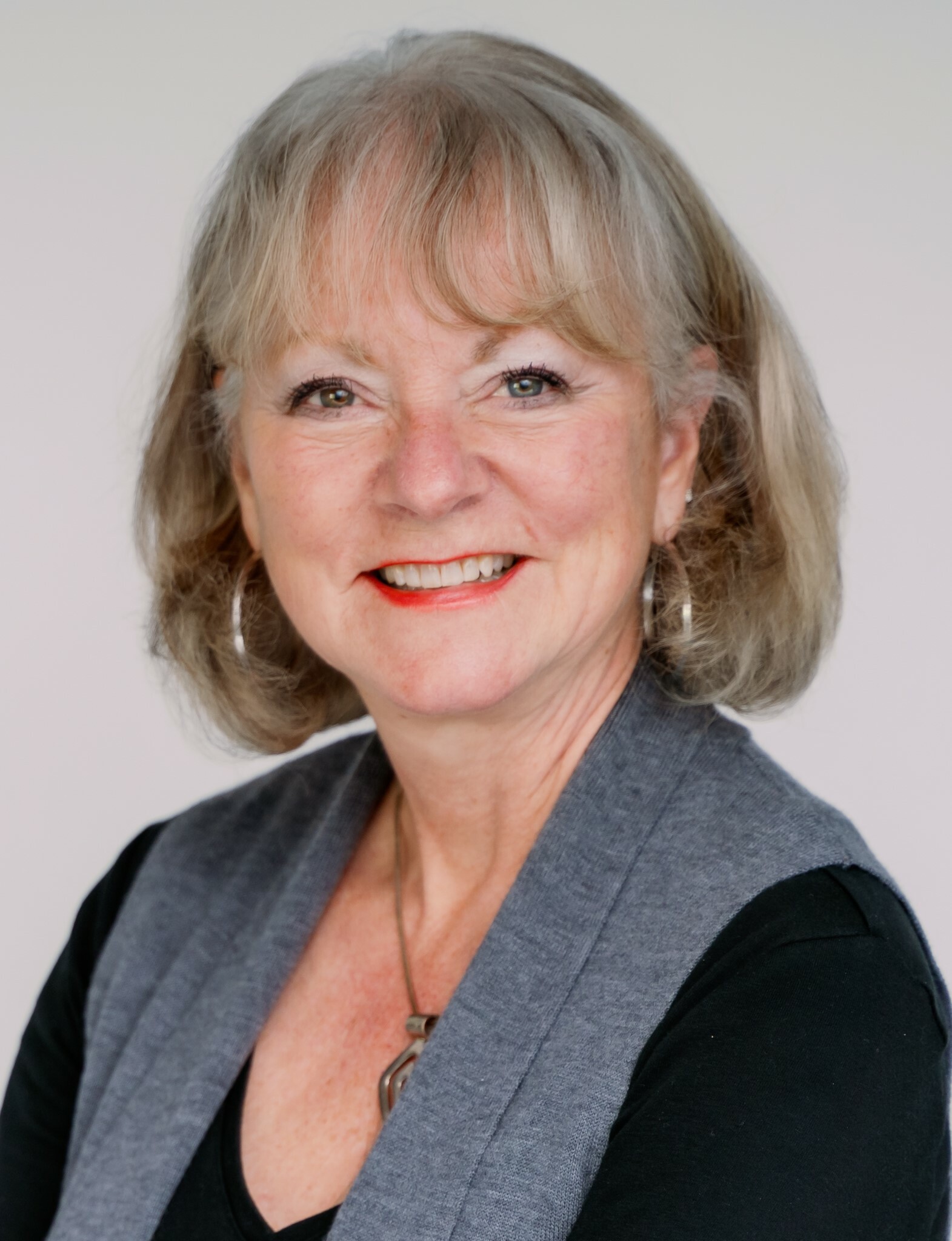 Barbara Athanas is truly dedicated to providing exceptional, professional and comprehensive real estate services to her valued clients. Through her valuable expertise and dedication, she is able to provide her clients with excellent opportunities that currently exist in the Greater Snohomish County real estate market. In helping her clients to find their dream home or at the time of selling their property, Barbara provides crucial, in-depth local market knowledge and takes every measure to assure that all of her client's personal real estate goals are achieved.
Due to her extensive experience in interior design, construction and renovation projects, Barbara has an excellent ability to see potential and value in a property. She is skillful in identifying properties that have unrealized or potential value and that can offer an opportunity for creating additional value for her clients. Through her advice and insightful vision on modifying the floor plan and/or adding additional key design elements; she helps her clients establish additional value that will benefit them for resale in the future. Whether it's preparing a seller's home with the right updated touches of tile, added landscaping and painted interiors or helping a buyer understand the full scope of remodeling a kitchen and bathroom with the latest current features; Barbara's applied expertise is part of her full service that makes all the elements come together.
Her clients trust in Barbara's integrity, insight and accurate assessment. Taking every measure to serve her clients with first class service, she always is quick to get on the phone or respond by a timely text or email. She is careful and persistent in covering every angle and the multitude of details in each transaction and always strives to negotiate the best terms for her clients. Her clients are truly appreciative of how responsive Barbara is to their needs and recognize her as a true advocate who is dedicated to providing an exceptional real estate experience and professional representation.
Contact Barbara to serve you and your personal real estate interest.